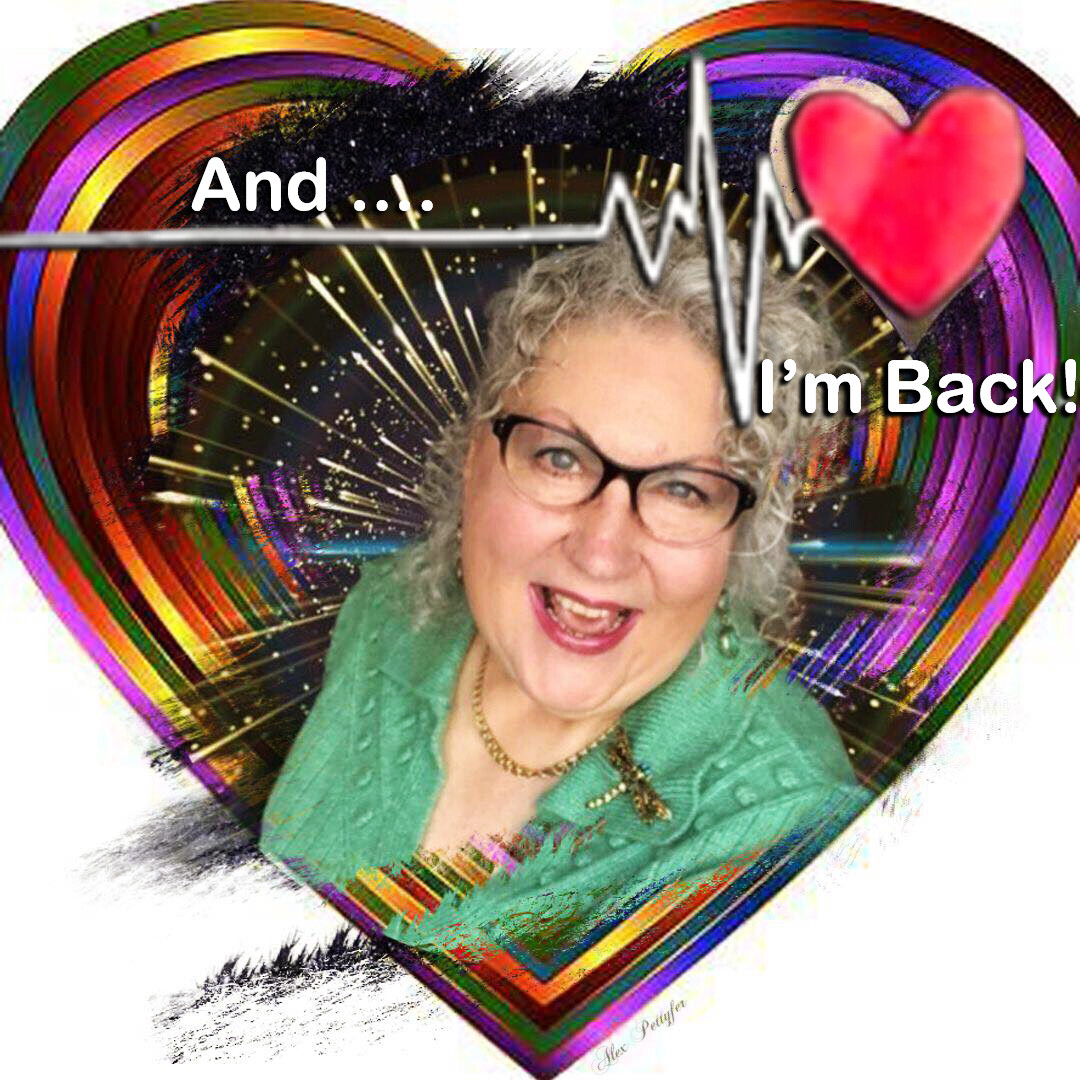 For years my body felt like on a downhill slide of energy,
often dozing off to sleep in the middle of a seminar sitting on my chair.
Running my own business, working with private clients, as well as championing some awesome leaders in my team, requires dedicated focus, mental presence and alertness. However, I found increasingly that I was struggling with exhaustion and simply tiredness that was getting worse. I was frustrated and felt ashamed of appearing like an underachieving lazy person, but as is so typical for us, I continued to just push through regardless!
... Until ... I had this strange sensation of not being able to breathe properly and progressively just not feeling right.
One morning I was feeling very nauseous on top of it all. Luckily I was seated as I lost consciousness for a few moments. Ambulance was called as it turned out that I had a heart attack. I was blue-lighted into emergency - and at the hospital I then had a cardiac arrest. I died, but thankfully they brought me back. I now have two stents and live with a pacemaker.
Suffice it to say, my life has changed dramatically since then! Whilst I am grateful that I got a second chance to living, I am determined to positively impact the lives of especially my fellow professional Sisters! (Business women statistically have heart related issues at almost double the rate as men!)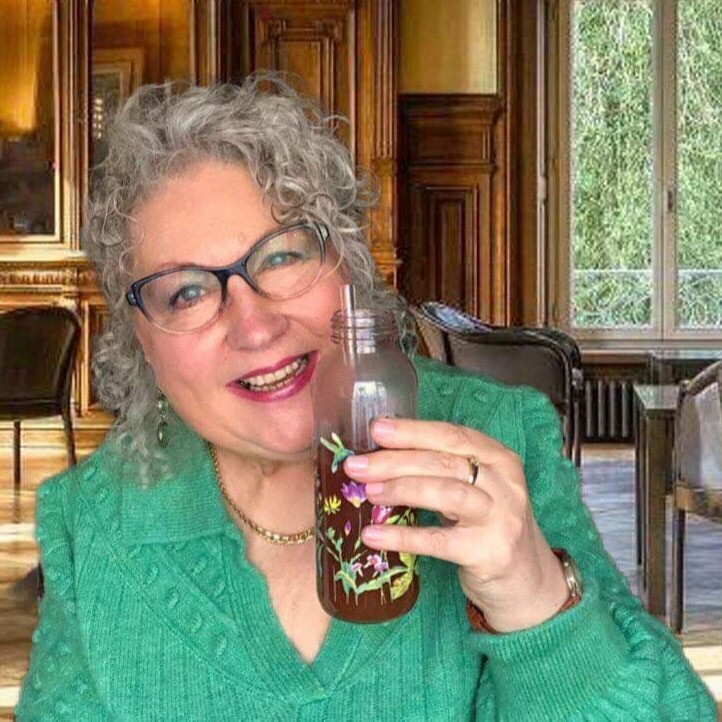 Apart from changing my lifestyle significantly to a more health conscious and mindful living, I have also now faithfully incorporated a key component to my daily regime. I was introduced to a powerful natural nutritional beverage that I can conveniently incorporate in my still busy life. This product has become a total game changer for me!
My daily activities are now joyfully flowing whilst my overall energy is gently uplifted and feeling great without relying on questionable synthetic booster drinks. I finally feel hopeful that I can fulfil my life mission without the past fatigue and frustrations!
.
This essential oils infused superfruit elixir supports my body organically and systemically in so many ways so that my body can balance and enhance its own inherent resources for optimum vitality, regardless of any physical and mental challenges.
click on image to get you to our private Facebook group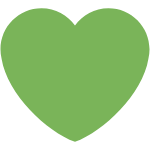 Joyful blessings