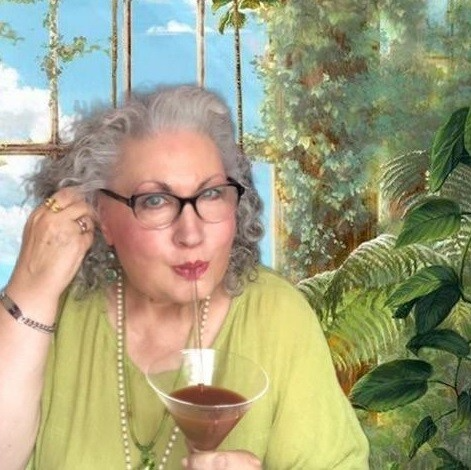 THE HIGHEST LEVEL MAGICAL YOU IS CALLING ...
What if you could
fully live the life you desire…
Imagine living in financial freedom whilst at the same time enjoying optimal health, vitality, cognitive fitness, emotional wellbeing, and divine feminine orgasmic awakening
… without the exhausting hustle
without the stress!
… conquering today's pressures and expectations in holistic systemic ways
in alignment with your highest good?
Imagine living the good life you've always wanted,
together with meaningful friendships within likeminded communities,
mindful living, creating a nurturing space for connection, love, transformation, reconnection and coming home to yourself!

Delight in joie de vivre, feeling great, sacred conscious relationships, fulfilled and healthy together.
I created THE AGELESS WISEWOMEN WELLBEING CENTRE to enrich your current and future wellness experience on this earth, MIND BODY SPIRIT, to be the most fun, authentic, healthy, and joyful flourishing.
I created this web experience like a lifestyle magazine for you. You can come back at any time to a different section depending on what is important to you at any given time, or just 'flick' through the pages ... or be entertained by some of the travel or local explorations I am 'inviting' you to.
If you so choose, subscribe to our newsletter and you will always be updated. There is also a membership area in development for you, plus a variety of online courses if you fancy to learn something new.