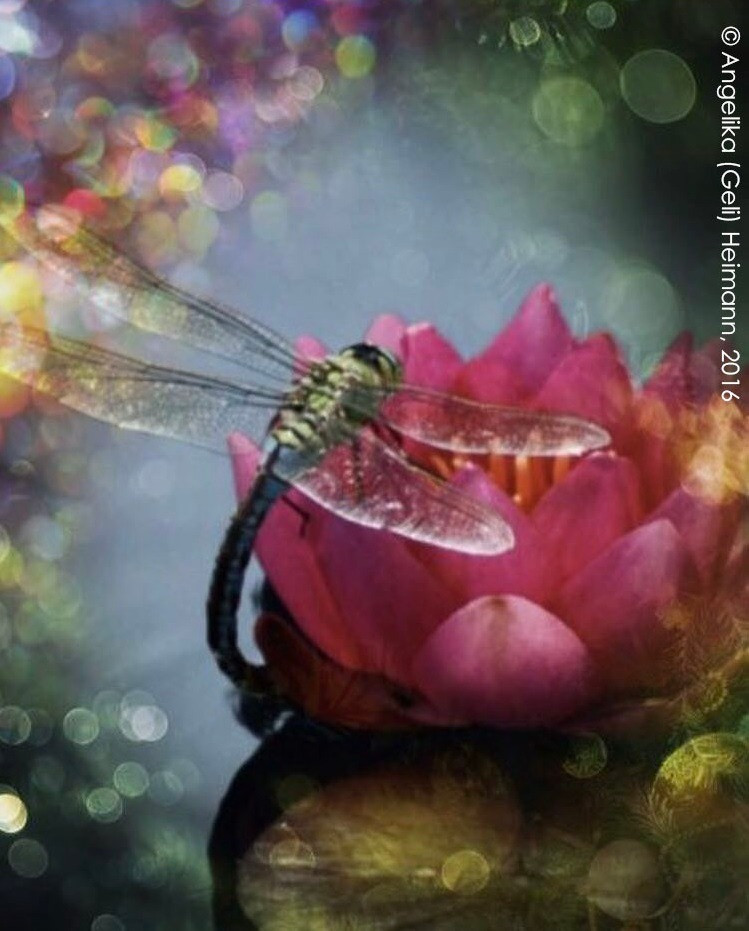 The Courage to Heal the Pain that Holds You Back in Life
For Sexual Trauma Survivors
Exceptional Wellbeing Path
to Recovering from Trauma
using Holistic Compassion, Vibrational Energy
and Somatic Focused Psychology
~
Flourish beyond trauma, stress, anxiety,
Discover and fully own your desires
Cultivate pleasure, sexual delight, and love
Create a new radiant life
discovering the joy and peace of mental wellness,
rather than living from a wounded history.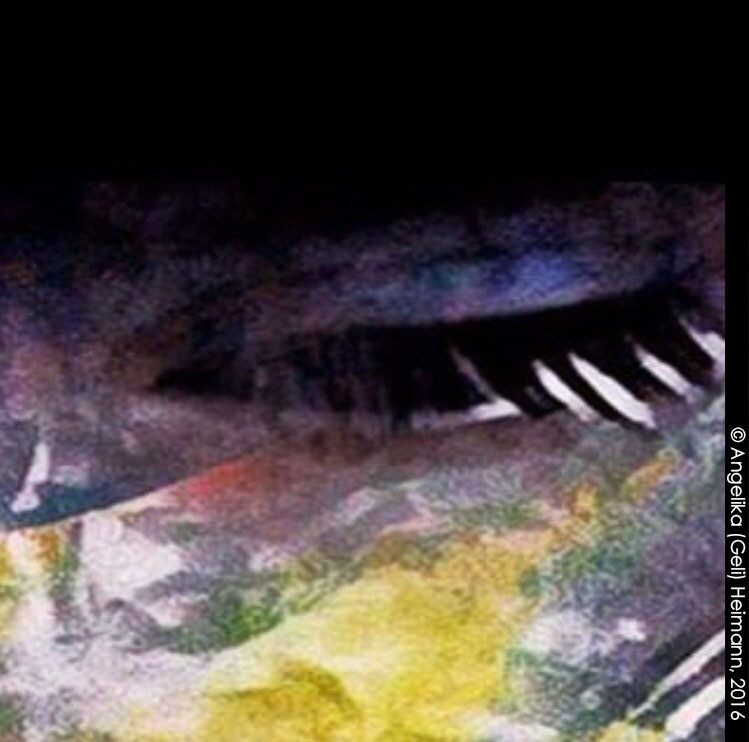 Trauma is personal. It does not disappear if it is not validated. When it is ignored or invalidated the silent screams continue internally heard only by the one held captive.
Maybe there have been times ..... when you've become unexpectedly irritable, quick to anger, aggressive, or moody.
Or maybe there are phases when concentrating on a task at hand becomes difficult, feeling on edge or having feelings of anxiety.
Traumatized people chronically feel unsafe inside their bodies: The past is alive in the form of gnawing interior discomfort. Their bodies are constantly bombarded by visceral warning signs, and, in an attempt to control these processes, they often become expert at ignoring their gut feelings and in numbing awareness of what is played out inside. They learn to hide from their selves.
Maybe you've experienced a series of bodily symptoms including fainting, dissociation, flashbacks, vertigo, chronic fatigue, or fibromyalgia ... or painful constrictions in your throat, trembling and tears and tears, or other intense emotions leaving you feeling humiliated and often judged.
Maybe, you're feeling isolated, alone and lonely, or disconnected from your surroundings and often avoid people, difficult to trust them ....
The mind replays what the heart can't delete.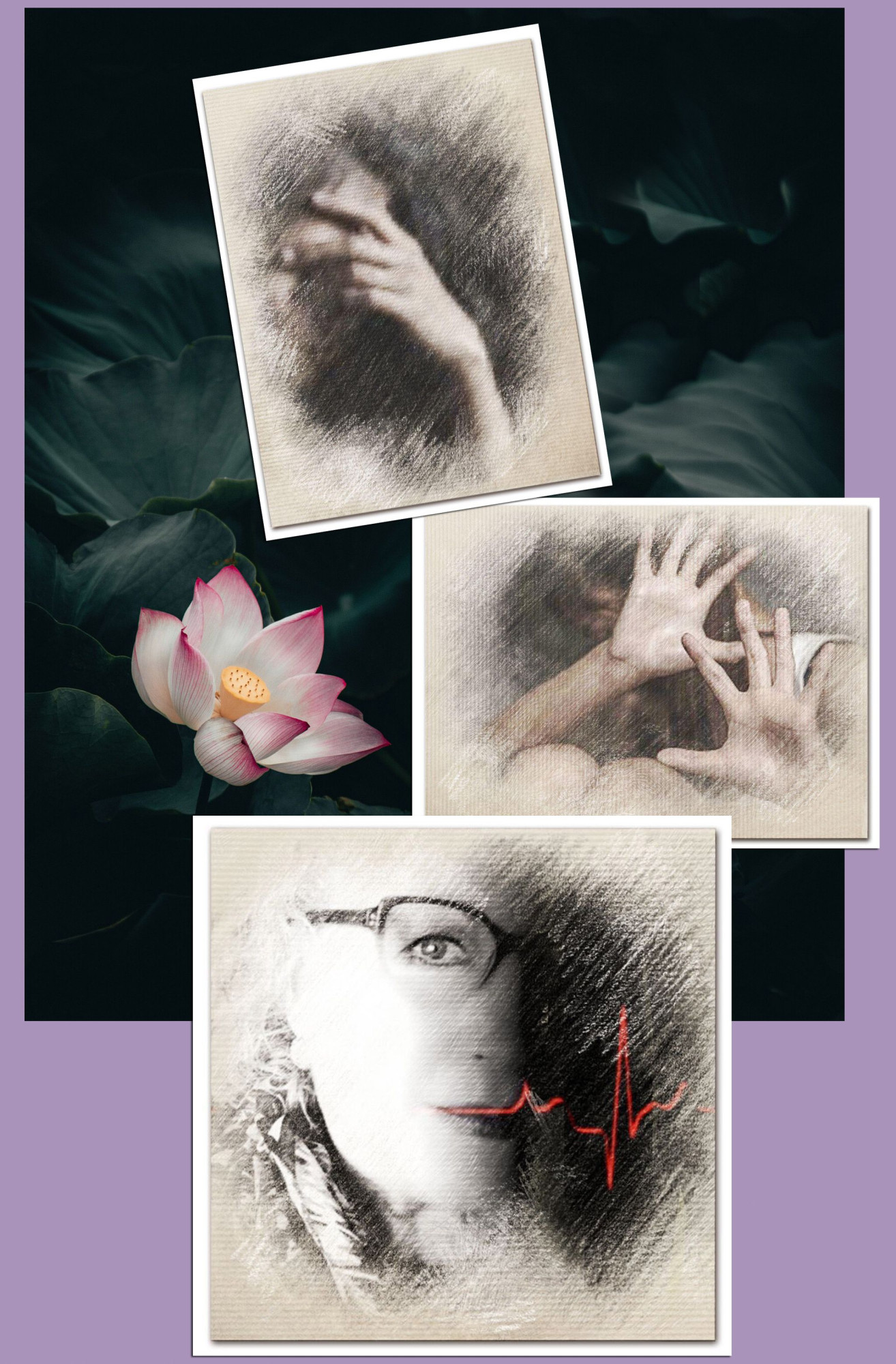 You might not recognise those symptoms I described because the effects of trauma differ from person to person.
Most likely you have a good idea what trauma feels like for you. However, you might not understand completely what causes your symptoms, or how to heal from them.
It is my intention to help you recognise patterns of sensations, feelings, and thoughts that arise when you are triggered or overwhelmed and provide you with tools you need to aid your healing.

One of the hardest things you may need to learn is:
You are worth unconditional love
"Trauma is perhaps the most avoided, ignored, belittled, denied, misunderstood, and untreated cause of human suffering."
~ Peter Levine
Trauma doesn't disappear when you ignore it