Reimagining a Flourishing and Profitable 'New Retirement'
What if you could embark on a new meaningful journey
crafting an online income producing
profitable business around your preferred active retirement lifestyle?
Entrepreneurship
is the *NEW*
RETIREMENT PLAN!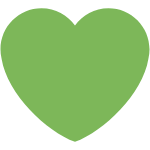 Welcome to London,
Welcome to my little urban garden, let's have a chat 😊
There was a time when I said I would never retire. to me, retirement was like a dirty word. I also said that I would not grow old gracefully ...
but then at 65 I got fed up colouring my hair and decided I would now celebrate my silver curls. Now that I am in my 70's, I came to the realisation that I could reimagine the whole concept of retirement for myself ... and for anyone who feels like me.
I am no longer interested in trying to create an empire and impress anyone. The time has come to just be authentically me and fully enjoy the best years of my life, whilst having fun generating multiple streams of income.
I decided that I would bring sunshine, light, hope, healing and joy ... mixed with playfulness and pleasure.
Life is too fascinating for me to slow down, however I do appreciate being able to shift gears and now create the life that I desire.
Are you transitioning from the trajectory you are used to, embarking on a new adventure in life?
Are you envisaging becoming your own online business owner so that you can enjoy greater lifestyle choices in this new phase?
What stage in your life are you at in regards to retirement? Are you getting close, or are you already in retirement, but wanting more?
As an online entrepreneur, retirement can become your next adventure, making these the best years of your life - profitable, enjoyable with freedom, flexibility and fulfillment!
What do you love and value? It's no secret, exploring more of this world is my thing, whether it is travelling to countries I have not yet been, or experiencing locations nearby, quaint beautiful old villages or towns with history. My inner artist relishes in picturesque landscapes, especially anywhere near water.
I can spend hours refining sacred spaces for their ambience and tranquility, especially when they are spiritual energy portals. I love art and music, I can hide away for days reading one book after another ... not forgetting fine wines and exquisite gourmet delicatessen, but then I also delight in rustic farm style foods, real honest wholesome foods!
What are you into? Let's get to know each other ... not just the professional side, but also the human, personal side.
Where are you from originally? Which part of the world are you in as you peruse this website right now? I would love to know. Send me a message, it would be great to connect 🥰
OK, let's get some formalities out of the way ....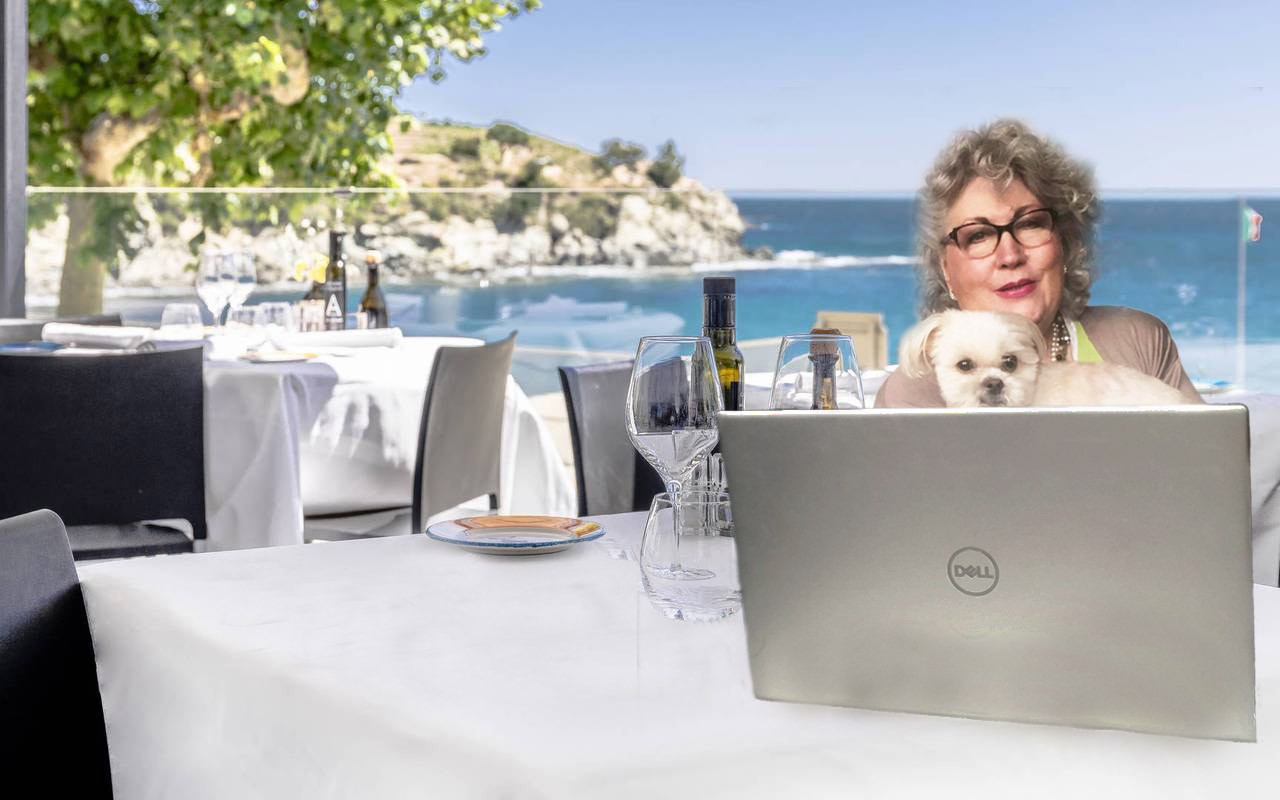 I am Geli Heimann,
BSc (Hons), MSc Psych.
I'm a
Business Psychologist, Consultant and Holistic Strategist to Post-Career Executives, Entrepreneurs and others, transitioning to a new phase in their life, crafting an income producing profitable business around their chosen retirement lifestyle.
I am also an online marketing, f
unctional wellness empowerment coach, and transformational success mentor ... as well as a pet parent to two Mi-Ki dogs, Pippin and Arwen (Pippin here on the picture with me)
.... what I am not? I'm not a financial retirement planner, I do not give financial advice ... so, no number crunching from me ;)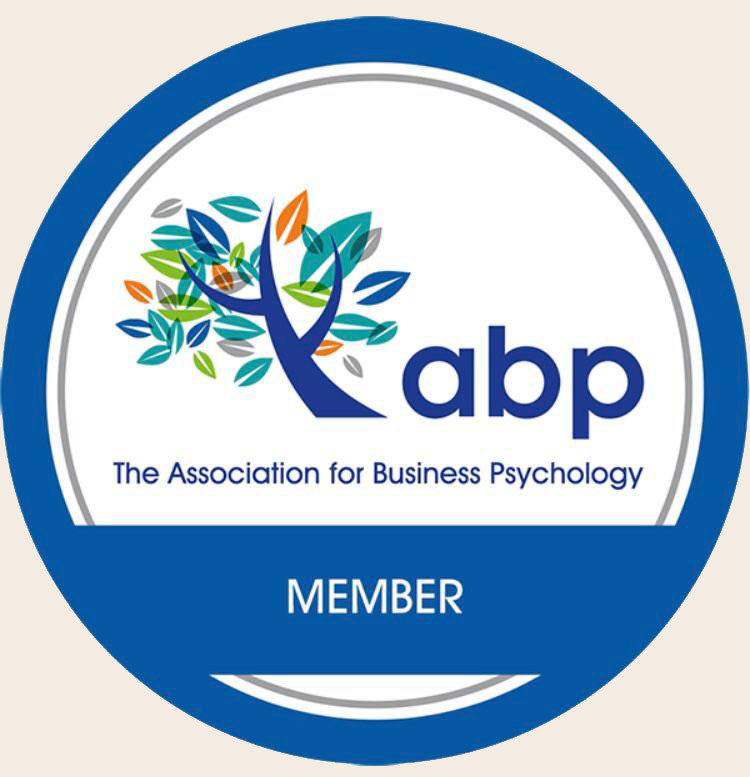 As a business psychologist, I help you craft an income producing profitable online business together with enjoying a successful retirement lifestyle with purpose, passion and clarity.
It includes topics on physical health, wellness, mental health, cognitive fitness, wisdom sharing, relationships (as well as tao-tantric sexuality), travel and leisure.