Welcome to the Ageless WiseWoman Wellbeing Centre and Community
A Combination of Therapeutic Aroma Psychology, Coaching, Holistic Wellness Business Opportunity,
& Wellbeing Lifestyle Magazine

THIS IS THE CONTENT PAGE OF THE WEBSITE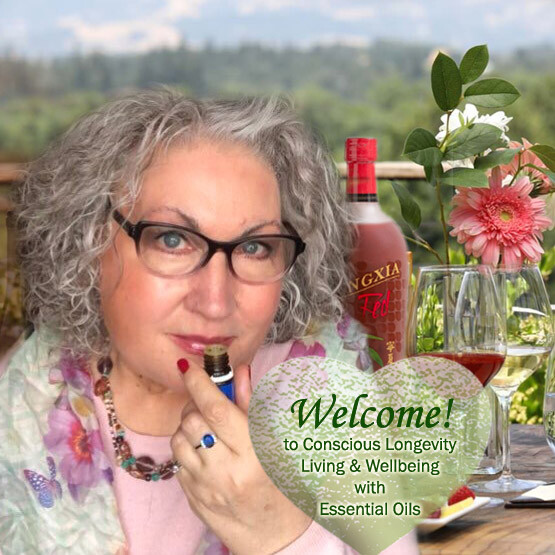 Hello beautiful savvy WiseWoman,
I'm so glad you're here!
This Website and The Ageless WiseWomen Wellbeing Centre / Community is dedicated to the Modern-Day Crone in her third stage of life.
Before the world became youth centric and youth obsessed, the wisdom of the elder was respected. The Crone (meaning Crowned One) was the wise woman in the village, the healer, the mediator, and a respected source of knowledge.
What is different with the Modern Day Crone ... ?

This website is packed with useful information and tips.
In many ways, together with our newsletter and blog posts combined, it is more like a lifestyle magazine. I hope you subscribe, so you can get maximum benefit with all that is going on here.
Oh yes, and there will be soon a whole new membership area with great online courses and community groups.
To make it easier for you to peruse through the content, please check out the image buttons below to take you to what you are interested in.
At any time, feel free to contact me, and we can discuss what you need and and the way I might be able to support you.