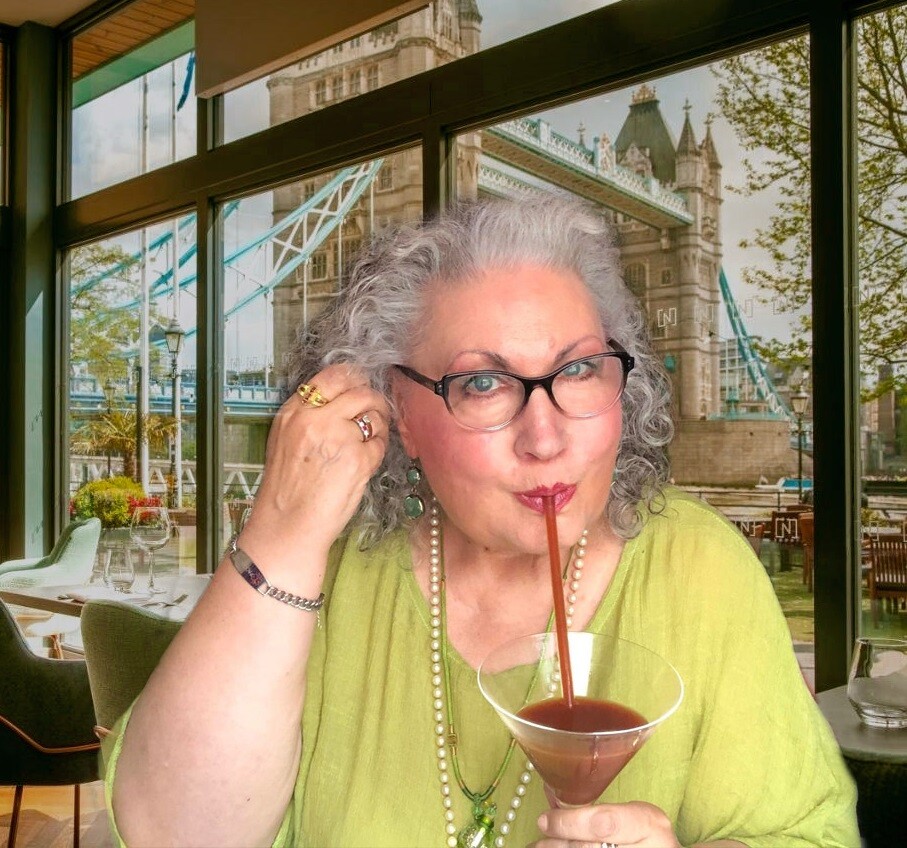 THE HIGHEST LEVEL MAGNIFICENT
YOU
IS CALLING ...
What if you could
fully live the life you desire…
Imagine having the time, freedom and choice to be and do whenever, wherever and whatever you want, whilst at the same time enjoying optimal health, vitality, cognitive fitness, emotional wellbeing,
… without the exhausting hustle
without the stress!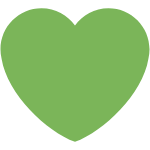 Maybe you're dreaming of travelling around the globe,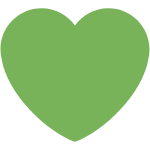 Maybe you're entering into new romantic and/or platonic relationship,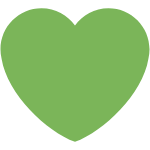 or a meaningful community, or delight yourself more with family activities,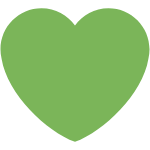 Maybe you're becoming involved in causes you believe in,
and exploring things
you've always wanted to do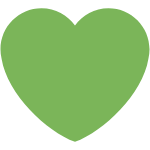 Maybe you are just not ready to slow down.
You are looking for a new challenge,
You're passionate to use your lifelong experiences
to make a difference in your world,
something to bring you purpose and joy
whilst living the good life as well.
You just want and expect more from the last of your life to be the best of your life,
and leave a meaningful legacy!
… conquering today's pressures and expectations in holistic systemic natural ways
in alignment with your highest good?
Imagine living the good life you've always wanted, giving back as a philanthropist to your choice of causes,
together with meaningful friendships within likeminded communities,
mindful living, creating a nurturing space for connection, love, transformation, reconnection
and coming home to yourself!

Delight in joie de vivre, feeling great, sacred conscious relationships, fulfilled and healthy together.
As many of my senior entrepreneurial clients joyfully rave about the freedom and possibilities the 'New Retirement' lifestyle brings, it is, however, also pebbled with many challenges they tried to struggle through on their own.
Most challenges, such as limiting beliefs, not feeling good enough, procrastination, imposter syndrome, stuck in perfectionism, or past unresolved traumas, relationship issues mudding the waters for clarity and focus, or simply lacking the skills to work as one's own boss in the online world ... not to forget age related wellness issues ... can be resolved!
I am a Business Psychologist and also a Functional Wellness Empowerment Coach, and Transformational Success Mentor to Retirement Lifestyle Entrepreneurs.
I am German, born and raised, and meanwhile lived in many countries, including Hong Kong for a number of years, the Netherlands, and other countries. I consider myself a Global
Citizen, who currently lives in London, UK, and now contemplating to live in the South of France with my two little Mi-Ki dogs. I'm also a grandmother of two adorable young boys who live with their parents in Sydney, Australia.
Now in my 70's I continue

enjoying my thriving online lifestyle business,

my passion for travel, the arts, science, spirituality, metaphysics, whole-person functional wellbeing,

philanthropy

,

exploring different cultures, and loving the good life with a touch of luxury.
I created THE AGE-POSITIVE RETIREMENT LIFESTYLE ENTREPRENEURS SUPPORT & FUNCTIONAL WELLBEING CENTRE to enrich your current and future wellness experience on this earth, BRAIN/COGNITIVE FITNESS, MENTAL WELLNESS - MIND BODY SPIRIT, to be the most fun, authentic, healthy, and joyful flourishing, whilst at the same time maximising your thriving online business.
(Disclaimer: I am not a medical doctor)
I created this web experience like a lifestyle magazine for you, together with age honouring and empowering business psychology, online business and social media coaching and online self-help programs.
You can come back at any time to a different section depending on what is important to you at any given moment, or just 'flick' through the 'pages' of the blog posts ... or be entertained by some of the travel or local explorations I am 'inviting' you to.
If you so choose, subscribe to our newsletter and you will always be updated. There is also a membership area in development for you, plus a variety of online courses if you fancy to learn something new.