Learning Digital Success Strategies, Personal Branding esp. Social Media Marketing
to Create a Profitable Online Business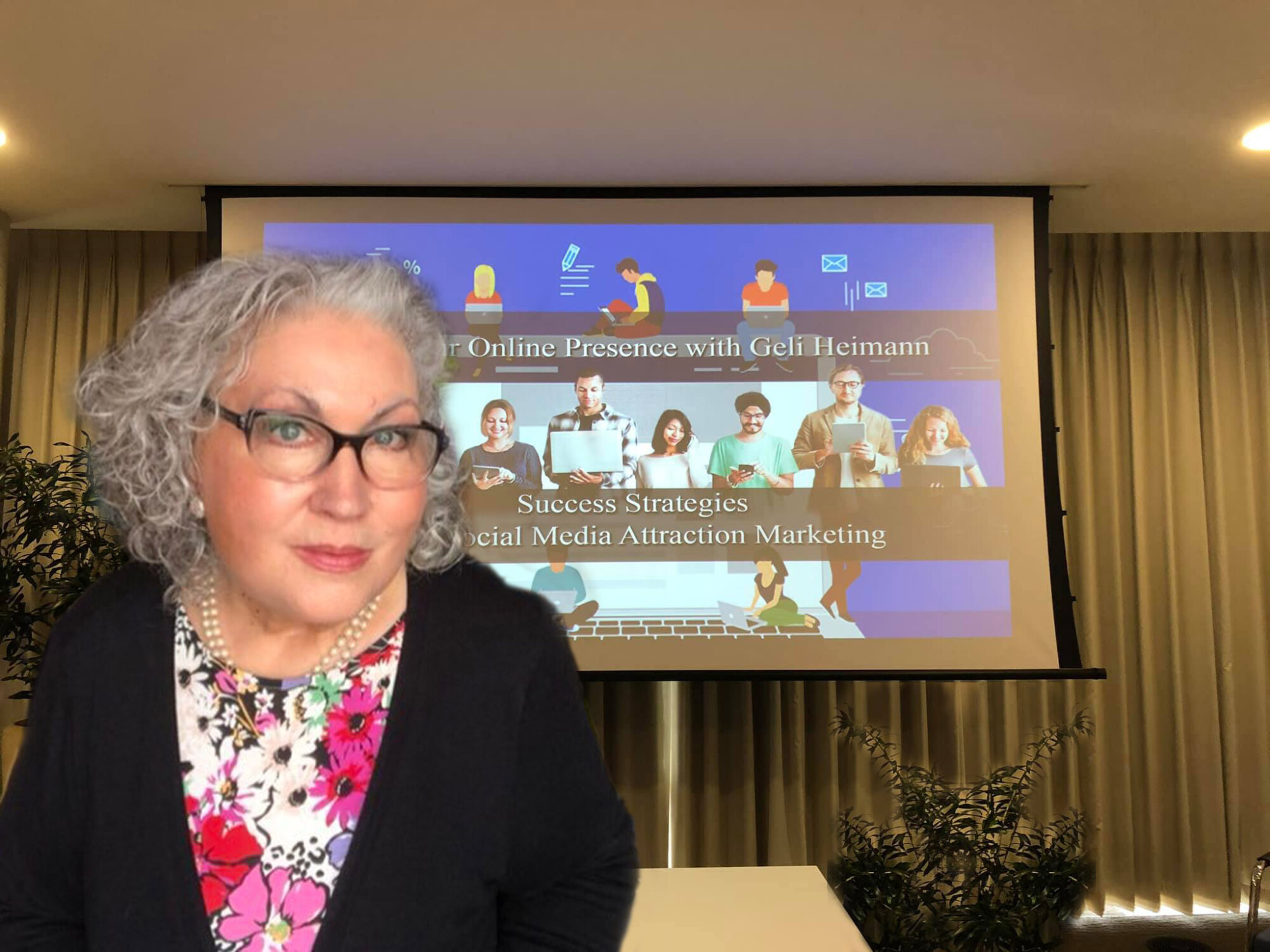 Online Marketing is "a strategy that entails using digital channels to reach your audience. In comparison to traditional marketing, this method is more cost-effective and has better chances of increasing brand awareness through personalized messages." ~MooSend
There is a way to optimise your digital efforts on
social media platforms such as:
Facebook, Pinterest, Twitter, Instagram, Snapchat, Tumblr, YouTube, LinkedIn, Reddit, TikTok…
Today, the internet is used for pretty much everything—communication, learning, entertainment, shopping, and more.
For marketers, this presents an unbelievable opportunity. Never before could a single person reach so many other people, in so many ways, instantaneously, with such ease.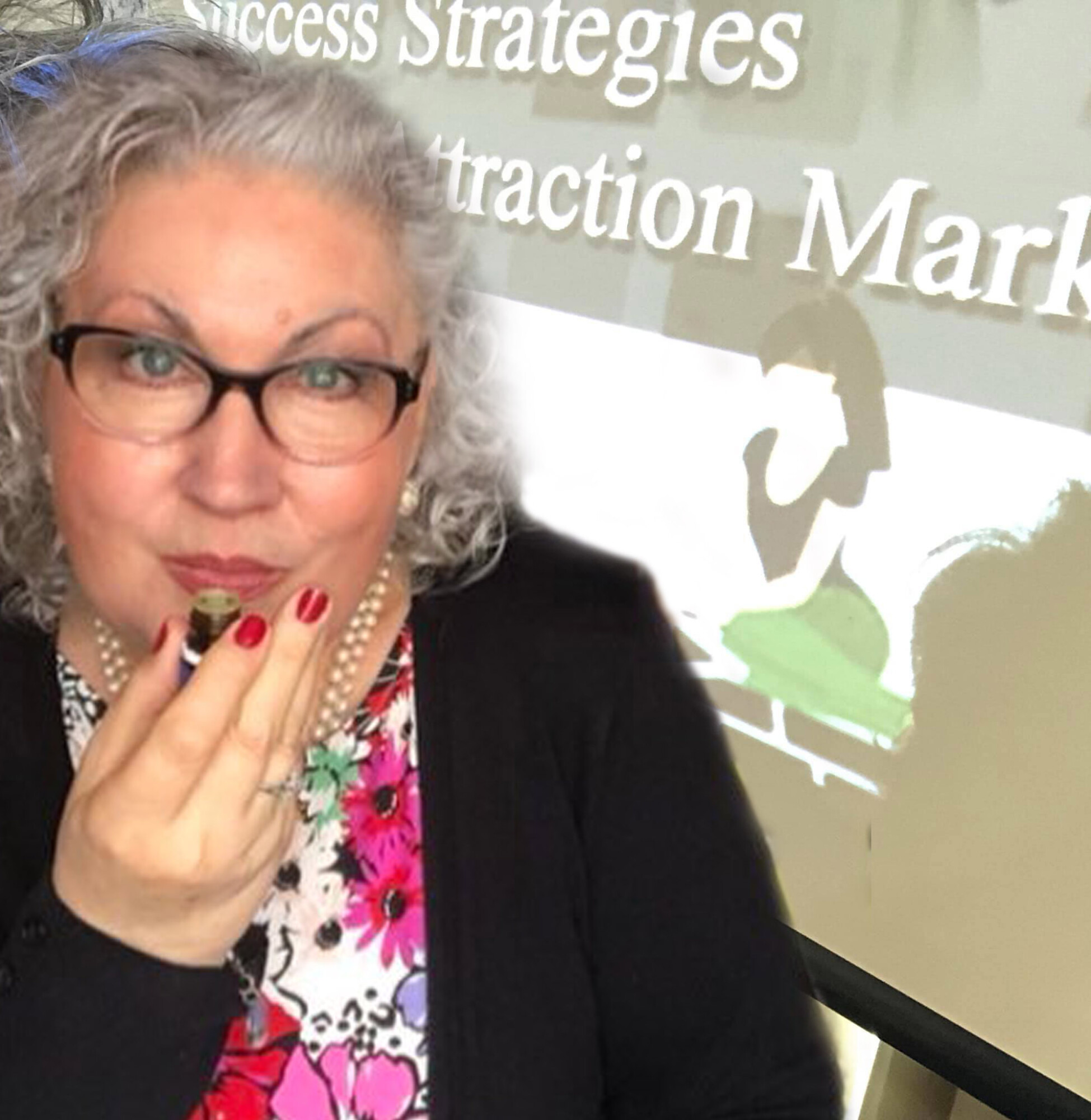 Social Media Marketing is the process of acquiring attention and sales through the use of social media platforms such as Facebook, Instagram, or Twitter.
Social media marketing can be split into two camps: organic (free) or paid.
Many people are excited to load their new passion for their online business onto e.g. Facebook, only to find out that they are at loggerheads with the algorithm. Either their posts are not read by the thousands, because the algorithm silently blocked them, or they wind up in 'Facebook Jail' and have no idea why.
However, there is a way to outsmart the algorithm and Facebook to actually promote your posts without you having to pay for any ads! I used to teach some of these strategies in online and offline workshops. I still do, at times, however, it is way smarter for you to leran from the very people I learnt from. That would be fair, right? They are called: DigitalMentors which they are.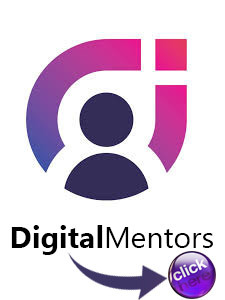 DigitalMentors is a huge online knowledge wealth organisation, virtually like a university (no need to sit exams) where they teach you step by step how to optimise your online presence. Whether it is how to use Funnels (they have their own software that is on par with some of the more expensive well known funnel software packages), How to integrate email marketing, how to master social media, and even how to create your own e-course / online programs of your own knowledge and expertise that you can then sell online. They have advanced AI resources to help you with writing marketing copy and soooo much more. It's worth checking them out.
They have a free value packed workshop every Wednesday. Click on the
Digital
Mentor
links to register for your free workshop.