You Can Get Help One of Three Ways:
1. Get Free Coaching With Young Living Kit
For anyone who chooses to enjoy the benefits of using Essential Oils for natural health and wellness, we provide coaching to help you learn how to incorporate the oils into your everyday life. When you order the Premium Starter Kit, you get a free coaching session to consult and help you get started in the most effective way so you can start seeing results fast.

Once on the page, choose the Premium Starter Kit (Price: £149.88 GBP ).
Start fresh and enrol with this Young Living Premium Starter Kit with Desert Mist Diffuser. Discover the power of essential oils and transform your life with this beautiful collection. Enjoy bespoke blends such as Purification and Panaway and classic scents like Lavender and Peppermint. It's the perfect present for the beauty-lover or a simple wellbeing treat for yourself. This covetable collection features our Desert Mist Diffuser, with ten LED light options to help you fast-track your way to tranquillity.
Your Premium Start Kit includes: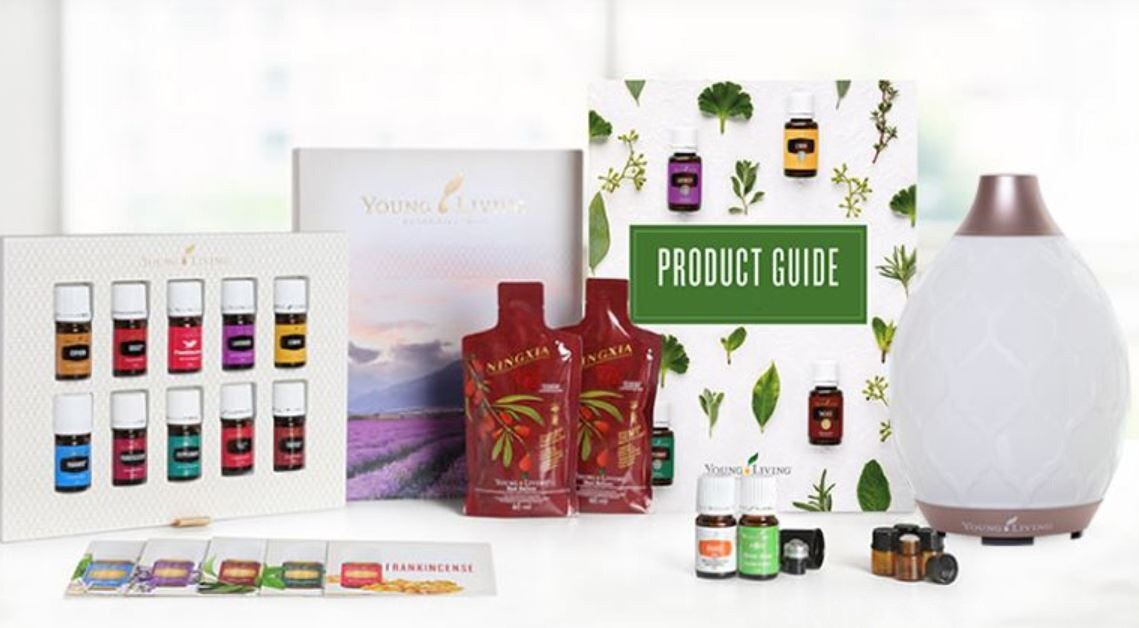 Desert Mist Diffuser
Lavender 5 ml
Peppermint 5 ml
Lemon 5 ml
Frankincense 5 ml
Di-Gize 5 ml
Thieves® 5 ml
Purification™ 5 ml
Young Living R.C.® 5 ml
Copaiba 5 ml
PanAway™ 5 ml
Stress Away™ 5 ml
AromaGlide™ Roller Fitment
Orange 5 ml
10 Love It? Share It! Sample Business Cards
10 Love It? Share It! Sample Oil Bottles
Product Guide
Discover your Young Living Lifestyle
2 NingXia Red® 60 ml singles
From time-to-time, we will replace certain oils in order to keep up with demand, but rest assured, you will get quality essential oils the the best value.
Plus, you will get a free coaching session and access to free private Facebook group. Purchasing this set also gives you a Young Living membership, so you can purchase oils and other wellness products at wholesale (discount) prices.
Once your kit is in the system, Geli will contact you for your free coaching session!
2.Schedule A Live Coaching Session
We provide individual and group coaching sessions via private coaching line. Schedule your session today.
To reserve your coaching session, schedule either:
We can set up 30 min consultations, depending on your need.
Live Coaching Pricing
Coaching with Dr. Sharnael gives you access to years of health and business information to help you reach your goals in life and business. Coaching sessions are investments that if followed, will give you a positive return.
Special Online Pricing: We are now offering special pricing of £99.00 for one 30-minute Session or get 3 Sessions for only £275.00 (save 5% off each session).
Note: Regular pricing for live consultations are valued at £177.00 per 30 minute session if you are not a YL member in Geli Heimann's team.
Text continue