The Ageless Orgasmic Glorious Woman …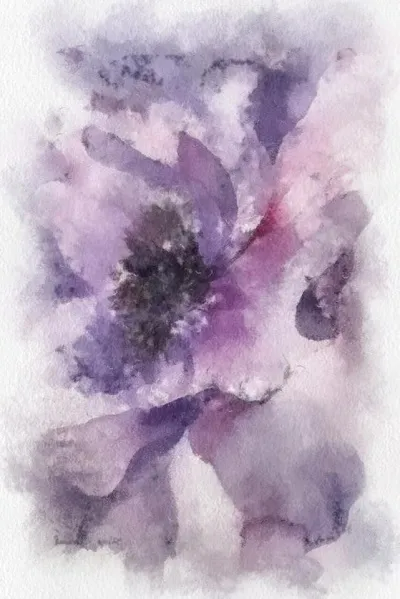 She's a wise woman who lives full-out, feels energetic and joyfully alive
… despite being even in her 60's and beyond.
She values supreme self-care and developing higher sensual feminine power with divine spirituality
to enable the gift of healing to herself
and those around her who need it.
She relishes in sacred sexual pleasure and has the capacity to deeply love without losing herself.
She embodies radiant mature orgasmic wellness, knowing that it is a healing elixir for herself
She practices the discipline of orgasmic pleasure which charges and transforms her relationships, family, business, creativity and other aspects of her life.
She delights in sensual vitality on her terms …
She knows how to set healthy boundaries,
expressing her freedom not having to please anyone to feel acceptable.
She radiates confidence, and wisdom, and owns her worth …
She has the ability to move in her body with sensual ease and joy.
She diligently practices the discipline of pleasure rituals
to enhance hormones that help her look and feel ageless.
She develops her sacred feminine power and wisdom as she moves through menopause and beyond.
She actively listens to her body with reverence and respect,
loving herself to wholeness.
She knows how to nourish her spirit, mind and body for optimal wellbeing.
She engages her true divine desire to manifest her mission, to receive what she really, truly wants, and to become who she's meant to be.
If you are that woman, or you're ready to become that woman, you're in the right place, and we're so glad you're here.
Love and blessings,