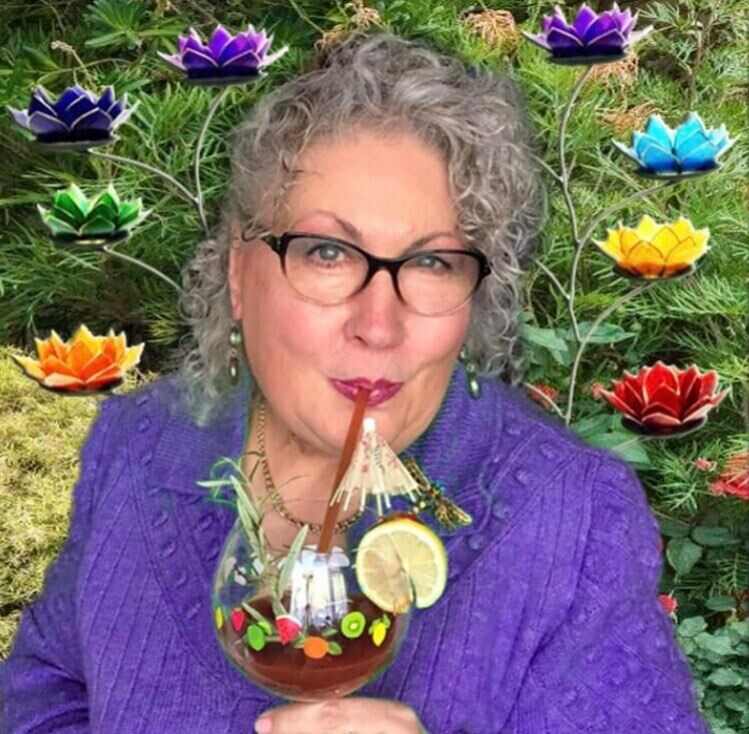 If
You
are an Ageless Savvy Spiritual Entrepreneur,
It's Vitally Important to Support Your Most Important
Business Asset:
Your Physical and Mental Health,
Emotional Wellbeing & Cognitive Fitness!
Let's face it, if your body or mind is on strike, business performance and revenue producing activities will reflect that. So, more than anything else, it is no longer a luxury to properly look after yourself!
Because in all your achievements, hustling, busy with all the various roles you are likely to perform in, you might even forget to look after yourself consciously.
I understand first hand what it means to experience burnout – a state of chronic stress, physical and emotional exhaustion, drained and depleted, fibromyalgia and adrenal fatigue, just not having the strength to take even the smallest step.
I understand first hand what it means winding up in hospital, first with severe cellulitis leading to potentially life threatening sepsis, and the second time with two heart attacks, cardiac arrest with an NDE, now living with stents and a pacemaker.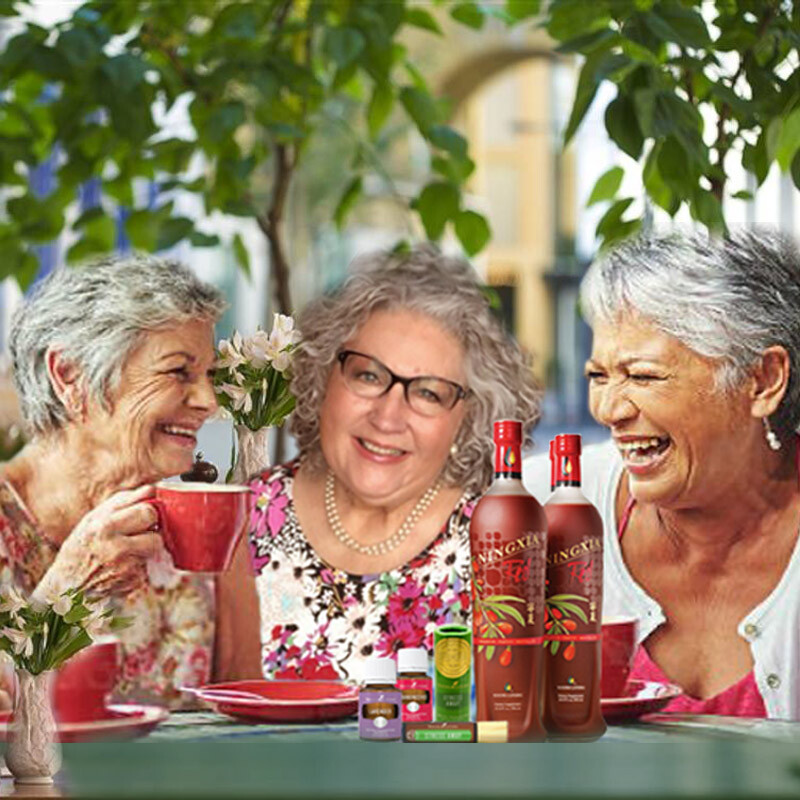 Especially after I experienced the NDE (Near Death Experience) when I transitioned over and was brought back, I knew I was given a second chance to life, and a chance to inspire my fellow spiritual entrepreneur Sisters of a particular age to possibly prevent similar to happen to them.
I am now eager to use my holistic energy psychology knowledge and skills together with the natural power of essential oils and oils infused products uniquely targeted to support body, mind and spirit,
to help my Sisters overcome stress, break through trauma blockages, financial limitations, live a more conscious and mindful lifestyle with wholesome clean foods and superior supplements.
As with other dimensions of health and wellness, deliberate effort is needed to maintain and especially improve cognitive health together with mind and mood support for optimal psychological function and normal functioning of the nervous system.
Many of the natural supplements I recommend are plant based (vegan), Kosher and Halal certified.