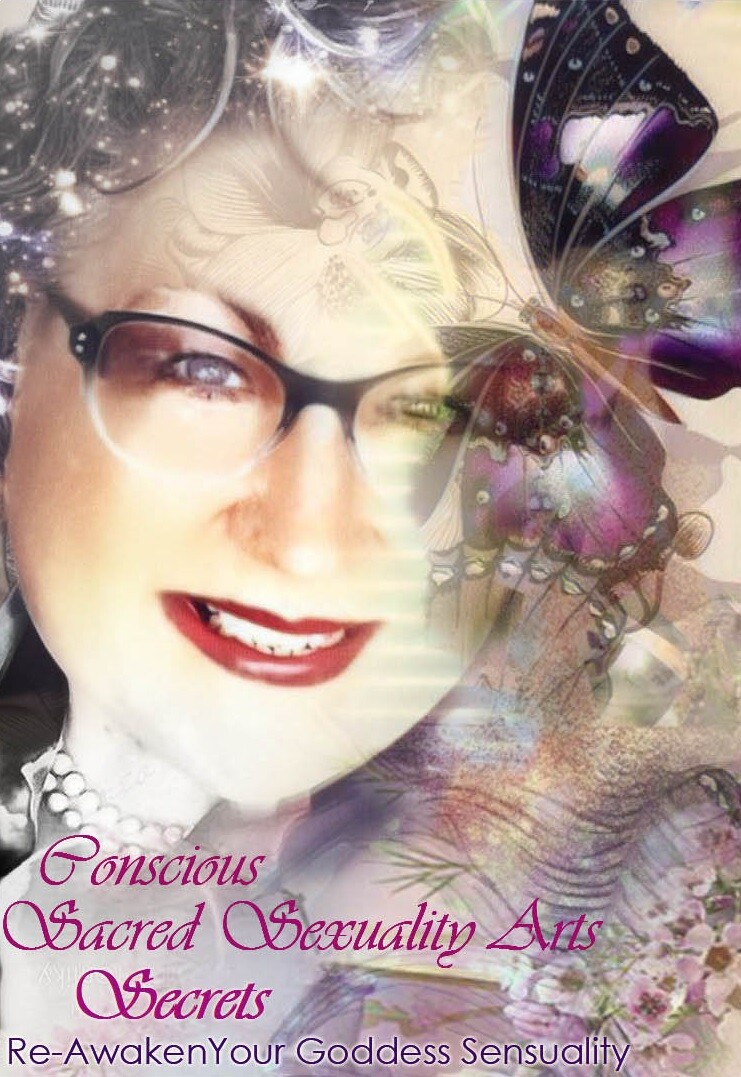 Conscious Sexuality Arts, the Sacred Path of a Vibrant Orgasmic Lifestyle, is a Vital Ingredient for Improved Cognitive Function and Optimal Wellness -
A Calming Spiritual Healing Medley of
Pleasure and Playfulness
Awaken to deeper intimacy with yourself and/or with a partner, enjoy orgasmic healing pleasure.
Flourish beyond trauma, stress, anxiety, and depression.
Create a new radiant life with harmony and abundance, rather than living from a wounded history,
Honouring the Divine Feminine!
Scientific research has shown sexual Intimacy being positively linked to heart health and brain health, as well as overall mental and physical health.
Conscious Sexuality Arts sacred practices allow for yet higher dimensions of healing and bliss. It is however a fine art, combined with science and metaphysics. As many women have sadly had negative and even traumatic experiences, it means gentle skills, a great amount of empathy, and some good knowledge of vibrational energy techniques to unlock unbridled ecstasy.