Serving Senior Entrepreneurs
Mastering and Staying in the Inner Game & Flourish!
EMPOWERING THE 'NEW RETIREMENT' LIFESTYLE ENTREPRENEURS
WITH FUNCTIONAL WELLNESS SOLUTIONS
& PSYCHOLOGY IN BUSINESS SUCCESS
A Combination of Therapeutic Aroma Psychology, Coaching, Holistic Wellness Business Opportunities,
& Wellbeing Lifestyle Magazine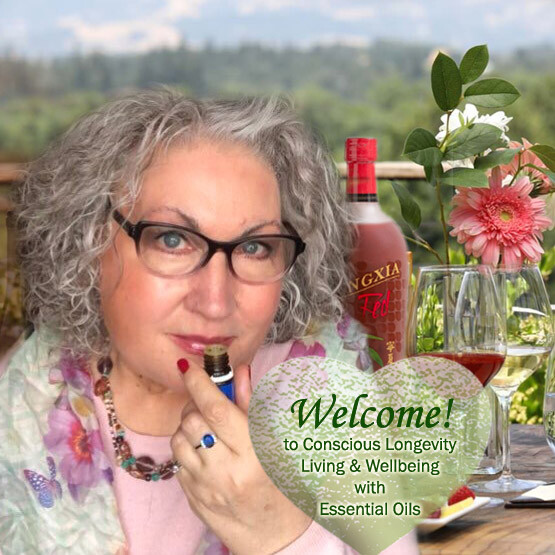 Hello,
I'm Geli, and so glad you're here!
What is your dream regarding retirement? Do you fantasize of doing absolutely nothing, an euphoric future of sleeping in, lounging in the sun, and thinking as little as possible for the next 30 years?
Or do you dream up some retirement business ideas? If you are like most of us, a life of zero activity and thought would probably drive you absolutely nuts! Of course, a few days of relaxation when and wherever with whosoever is fantastic, but after that it's time to tackle something, learn and grow from it, and then conquer the heck out of it.
Acting on our passions and setting future goals can really do great things for a person – for their mind, body, and soul.
If you find yourself nodding to this statement, then the next question is, "Have you considered starting a business after retirement?" ... It is actually a relatively recent trend, called 'The New Retirement'.
The New Way to Retire - Start a Digital Business
Quite often, a professional history can be the foundation for an online business. The truth is that retirees in many ways have experiential advantages over those just starting off in the entrepreneurial space. So, use this to your benefit and apply it, tailor you knowledge and expertise to the needs of the current market - especially as a digital business.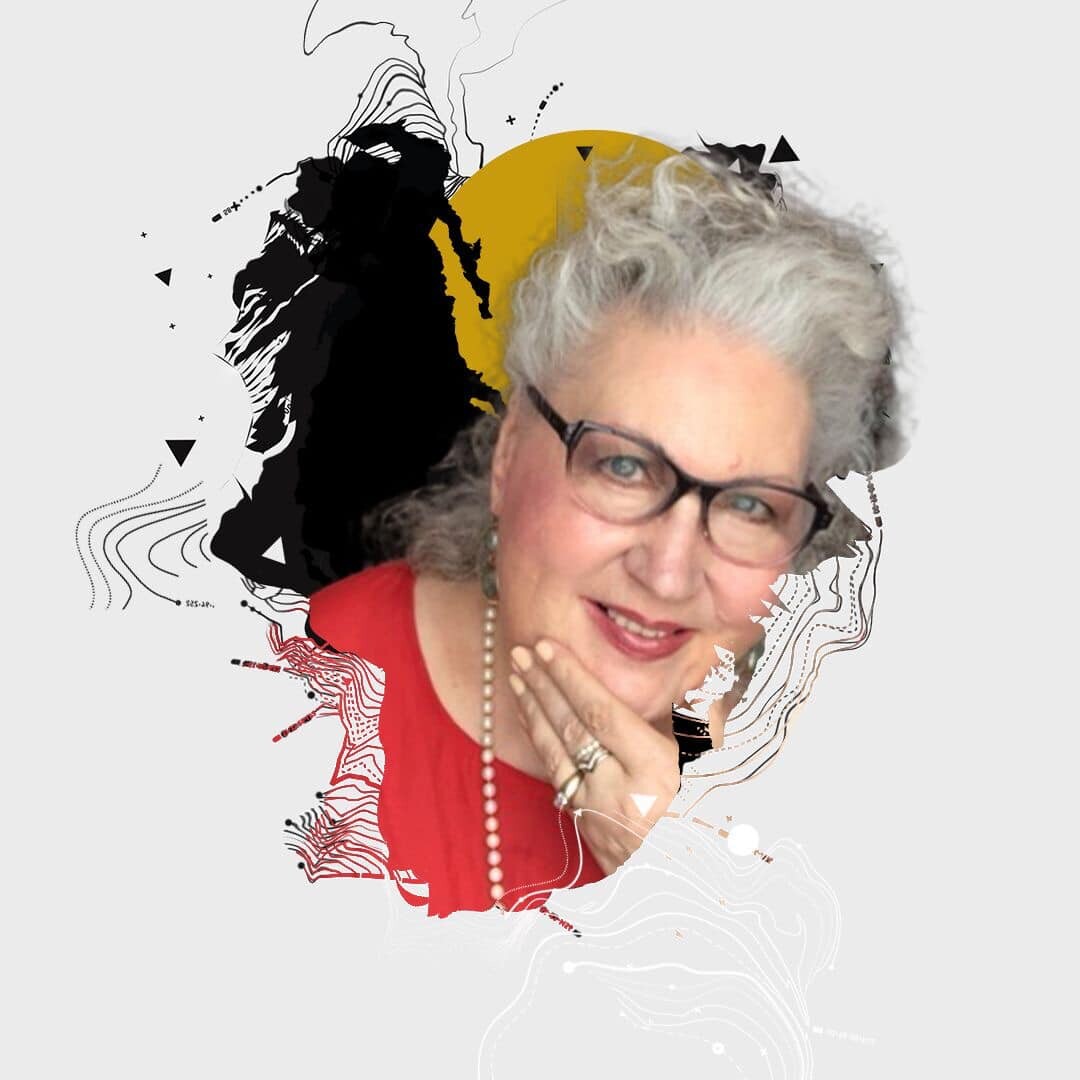 Perhaps you have an idea for a business but never had the time to nurture it. You now have an opportunity to bring those ideas to life.
Digital business is BIG these days and not dying any time soon!

If you want to publish your first (or next) e-course for more leads, influence, impact, income, and to leave your legacy on the world, you have the knowledge but feel overwhelmed by writing, well, you can learn to use artificial intelligence (AI) software to help you with that, plus learn a huge amount about how to build your online business effectively at the

"Digital Mentors" site. You can join Digital Mentors for $1 and have access to their vast library and superb support community for 14 days. It might just open the door for 'the world is your oyster' for you.
Basically there is so much you can explore, and walking on the entrepreneurial path myself, I can certainly also assist you with that.
However, here, business strategies are not my main role.
I am here to support you and empower you within YOUR inner entrepreneurial lifestyle pursuit!
My main role is to support you in what you might need from the psychological, mindset and age-positive body wellness perspective for you to succeed in Your business.
The physical and mental wellbeing angle can be quite challenging
especially as a later-life entrepreneur.
It is my desire and passion to help You Stay In The Inner Game and Flourish
... as long as possible!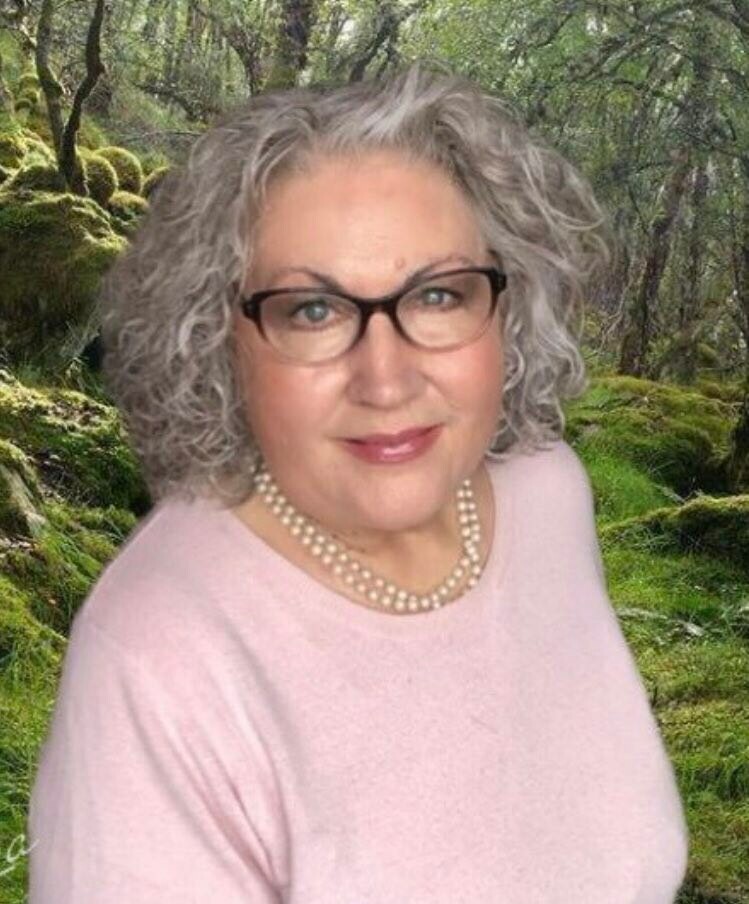 For sure I can help you with your online biz building,
whether that is becoming a digital course creator, getting extra cash in the field of network marketing, or excelling on social media, etc.,
but my main heartbeat is to support my wise senior business eagles with mentoring in the mental wellness area, mindset mastery, flourishing in emotional intelligence, optimal healthy aging, especially when it comes to the brain!
Why? because life can be tough. Maybe life has already been tough and you desire to break through some of the blockages that held you back.
You can have all the passion in the world for a great retirement project, but battling with depression, self-doubt, the effects of burn-out and adrenal fatigue can be debilitating.
Just for the record, I am no doctor or licensed medical practitioner.

The information and work I present here is for educational purposes only. It is not intended to diagnose, prescribe or treat any health condition and should not be used as a substitute for consulting with a professional health

care provider!
My role is to support you so that you can be your best possible self as you tackle the New Retirement quest.
You can read more about this on my ABOUT page.

This website is packed with useful information and tips.
In many ways, together with our newsletter and blog posts combined, it is more like a lifestyle magazine. I hope you subscribe, so you can get maximum benefit with all that is going on here.
Oh yes, and there will be soon a whole new membership area with great online courses and community groups.
To make it easier for you to peruse through the content, please check out the image buttons below to take you to what you are interested in.
At any time, feel free to contact me, and we can discuss what you need and and the way I might be able to support you.