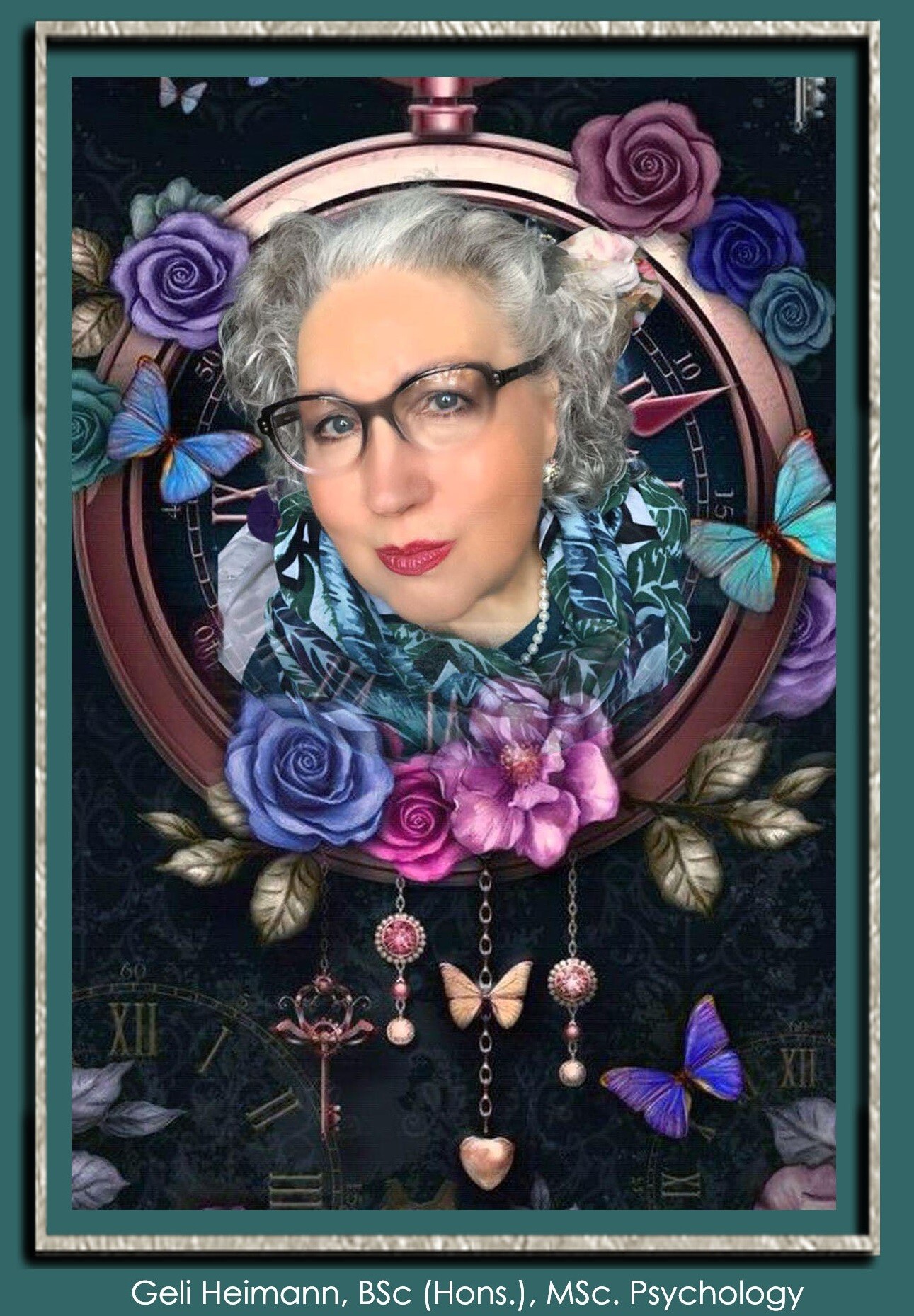 Dear Beautiful Sister,
I'm so glad you are here!
Let me briefly introduce myself to you
(there are other pages where you can read more about me)
I am Geli, also known as Angelika. However, because I am German (and the 'G' in my name is pronounced as a hard 'g' ... and I don't like to be called 'Jelly'), I tend to just use the shortened version, less interlingual pronunciation muddle.
Anyway, my background is psychology, I love being artistic, creative, fun and playful. I also love the science side of woo woo, quantum physics, metaphysics, etc., bridging Eastern and Western thought into a holistic experience ... plus Essential Oils are very dear to my heart, in fact they are woven into all the fabric of my being and all I do!
Oh, and I live in London, England with my little dog, Pippin.
This website, home to a growing international community of glorious sisters of a certain age, is bursting at the seams with information, articles, courses, inner circles engagement, plus a whole area for those who just love to expand into the realm of business, as a side hustle or full-on building a legacy empire.
The intention of this website is to give you as many resources as possible to live your Third-Age life in joyful wellbeing and flourishing within a conscious mindful living lifestyle unique to you!
This means keeping wellness issues, mental health, and cognitive decline at bay, managing the various challenges and worries that go with it, supporting the body, mind and spirit with various modalities from integrative functional medicine, energy medicine and holistic psychology, science, neuroscience, metaphysics, and more. Plus, there is a whole membership area dedicated to Sisterhood Circles, a global support system for the Wise-Women Collective, to create meaningful friendships, exchange ideas and tips (oh yes, even recipes for mindful eating and creating a conscious kitchen ...)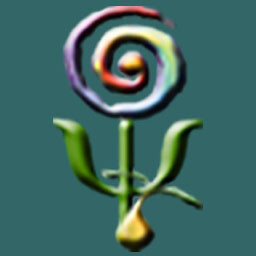 Also, for those who desire to thrive even higher, I am offering a personal one-on-one coaching or holistic therapeutic flourishing path.
(CLICK HERE FOR MORE INFO)
Because this website is so packed full, I am providing here an overview 'roadmap', which you can find below. It's all colour coded, including the blog posts, so you can see at a glance which aspect of your lifestyle you wish to enhance and play with, and connect with others in am meaningful way.
I deliberately use the word 'play' as life is mostly way too serious, hard and exhausting, so I like to inspire you with light hearted uplifting joy to arise and shine.
May we link arms together to be lights of hope in a dark world!
So, peruse the diagram below. It's all int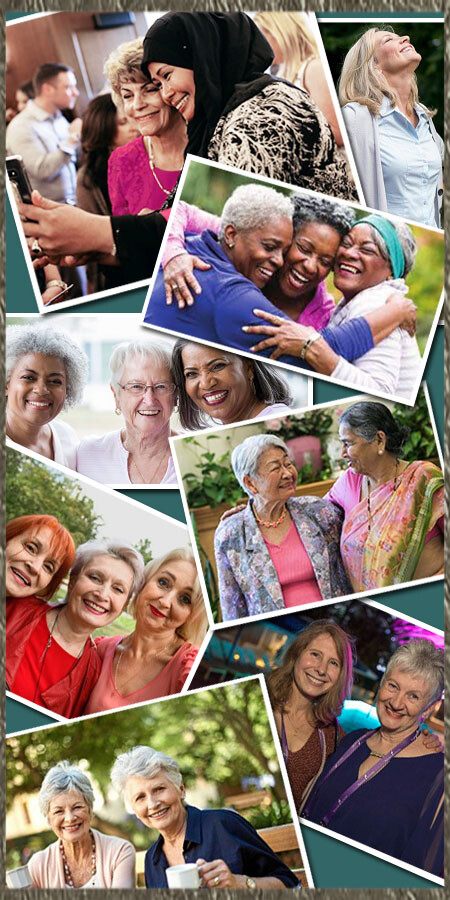 erconnected, even though there are the individual aspects listed, so that you can easily find them as you click on the links.
As mentioned above, this website has a membership area as well, so we can delve a bit deeper into to the why's and how's ... for example, how select targeted nutrient dense foods can rejuvenate your mind and body, or why using specific food supplement essential oils in your cooking can raise the absorption rate of the quality ingredients in your dishes to serve your body. it's also fun to exchange yummy recipes with other members of the circles.
There are also a variety of really useful workshops in the membership area, where we go in depth regarding the subjects mentioned below in the diagram.
One of the most amazing aspects of the member area is the Sisterhood Circle, where we wise-women come together in a sacred circle, where magic happens. There is immeasurable power available when we women gather, from healing the disconnection with the feminine to birthing new dreams and visions!
Most of our get-togethers are via Zoom to allow for various global time zones ... however, when possible we meet up in person, share some delicious foods and drinks, light some candles and enjoy fun and laughter, but also tears and hope and holding space for each other, whatever is needed to bring wholeness and wellbeing.
Enjoy browsing around this website, and don't forget to subscribe to our lifestyle magazine newsletter.
Bright blessings,