Your Epic Enlightened 'New Retirement' Gameplan Map
for the Lifestyle that is Right for YOU!
You are warmly invited to our lifestyle online community
that offers you some perfect mood boosters with uplifting articles, inspirational guides, motivational health,
mental wellness advice and so much more
helping you live your happiest and boldest life yet!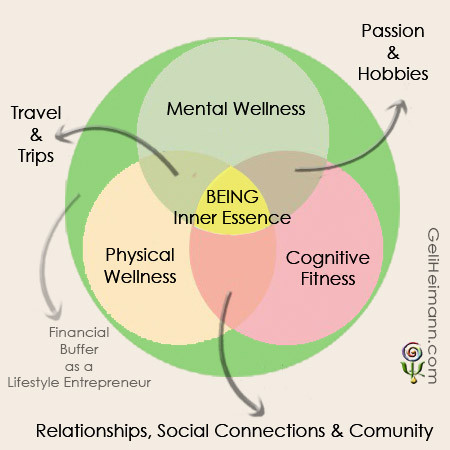 Many Retirement advice centres focus on activities you now may have the freedom to enjoy. However, I find that this is really putting the cart in front of the horse!
If we focus on finally doing things that we fancy, it just may not have the satisfying lasting effect that we thought it would have.
So rather orienting ourselves from the outside in, let's contemplate the Path from the Inside Out.
There is a reason why you are still on this earth. Growing older and wiser is denied to many.
When you, your soul/spirit, chose to be incarnated into your current human form, you said 'YES' to a mission and purpose. There may even be some lessons you had to learn and/or help others accomplish theirs.
You may have gained valuable skills and had a career using them, but why exactly did you desire to learn those skills. It is discovering your ultimate 'WHY'. It is getting a clearer picture as to who you really are and who you are here to serve. What is Your
raison d'être? What is Your soul essence intertwined with the Divine (whatever you call the Divine) to express Your
raison d'être through skills, etc., you acquired. What is the inner joy that drives You forward regardless of circumstances or (often well-meaning but misguided) expectations by others? What is the Real You?
The Real You, Your Inner Beingness, informs what your passions and maybe hobbies are. It may inform your love for travelling and getting to know new cultures, or beauty in nature, arts or music; it also informs you who and why you develop relationships with and explore social connections and communities.
All this, of course is supported by Physical Wellness, Mental Wellness and Cognitive Fitness, without which your most cherished desires will not flourish at their best.
Underpinned all of that is financial freedom. I guess that goes without saying, but many do not enjoy that in their advanced years.
I am not a financial advisor, you would need to find someone else for that, but I can share with you what I find useful in supporting my own lifestyle as a later-age entrepreneur and business psychologist.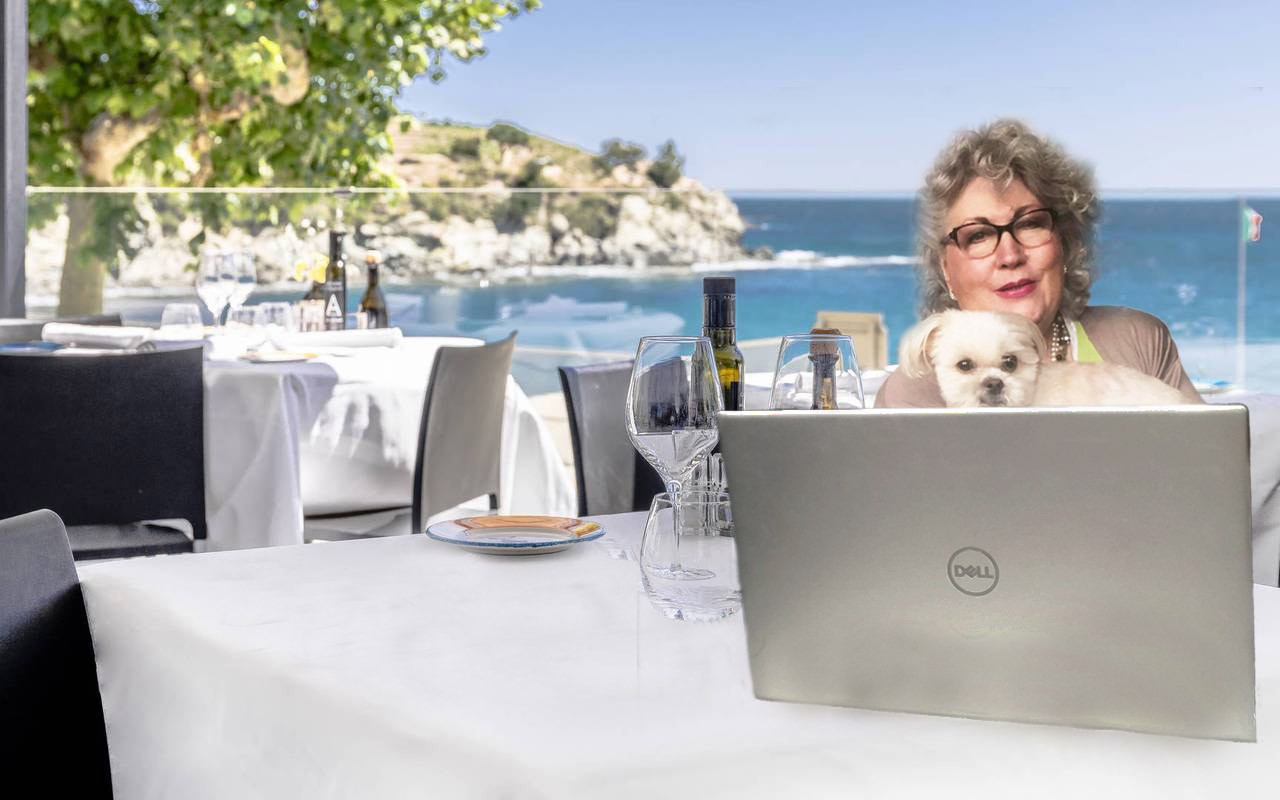 Hi! I'm Geli Heimann,
BSc (Hons), MSc Psych.
I'm a
Business Psychologist, Consultant and Holistic Strategist to Post-Career Executives, Entrepreneurs and others, transitioning to a new phase in their life, crafting an income producing profitable business around their chosen retirement lifestyle.
A significant part of my passion is helping clients with PTSD and trauma recovery using energy psychology methods such as EFT (Emotional Freedom Technique) Tapping.
I am also a Tao-Tantra Sacred Sexuality educator, helping singles or couples to re-ignite their pleasure and bliss. There are a few blog posts with Intimacy Master Skills mentioned , plus I provide private coaching.
Arts, music and spirituality, quantum science, metaphysical and universal-law is a big thing for me. There is definitely a woo-woo side to me ... 😉
I am also an online marketing, f
unctional wellness empowerment coach, and transformational success mentor ... as well as a pet parent to two Mi-Ki dogs, Pippin and Arwen (Pippin here on the picture with me)
.... what I am not? I'm not a financial retirement planner, I do not give financial advice ... so, no number crunching from me ;)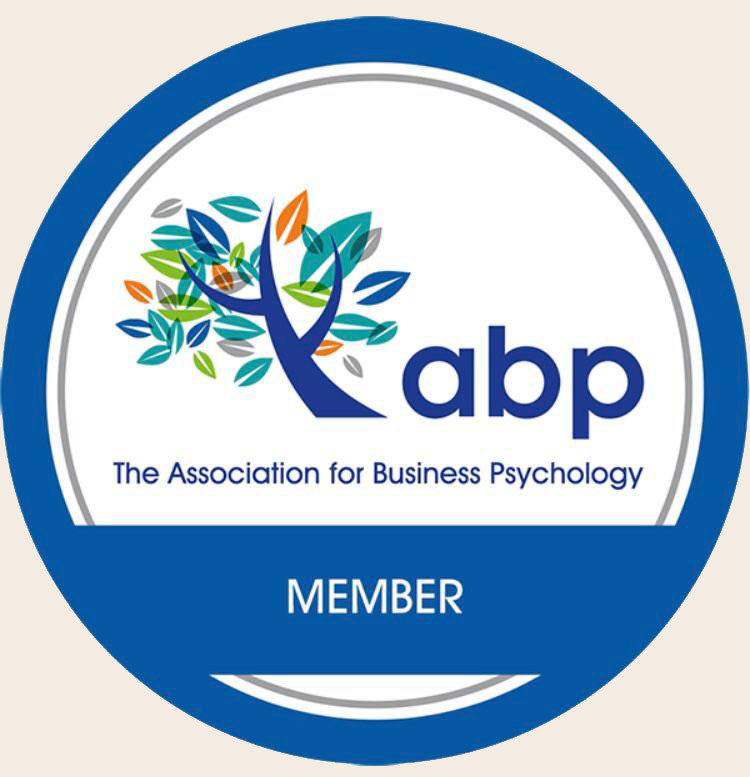 As a business psychologist, I help you craft an income producing profitable online business together with enjoying a successful retirement lifestyle with purpose, passion and clarity.