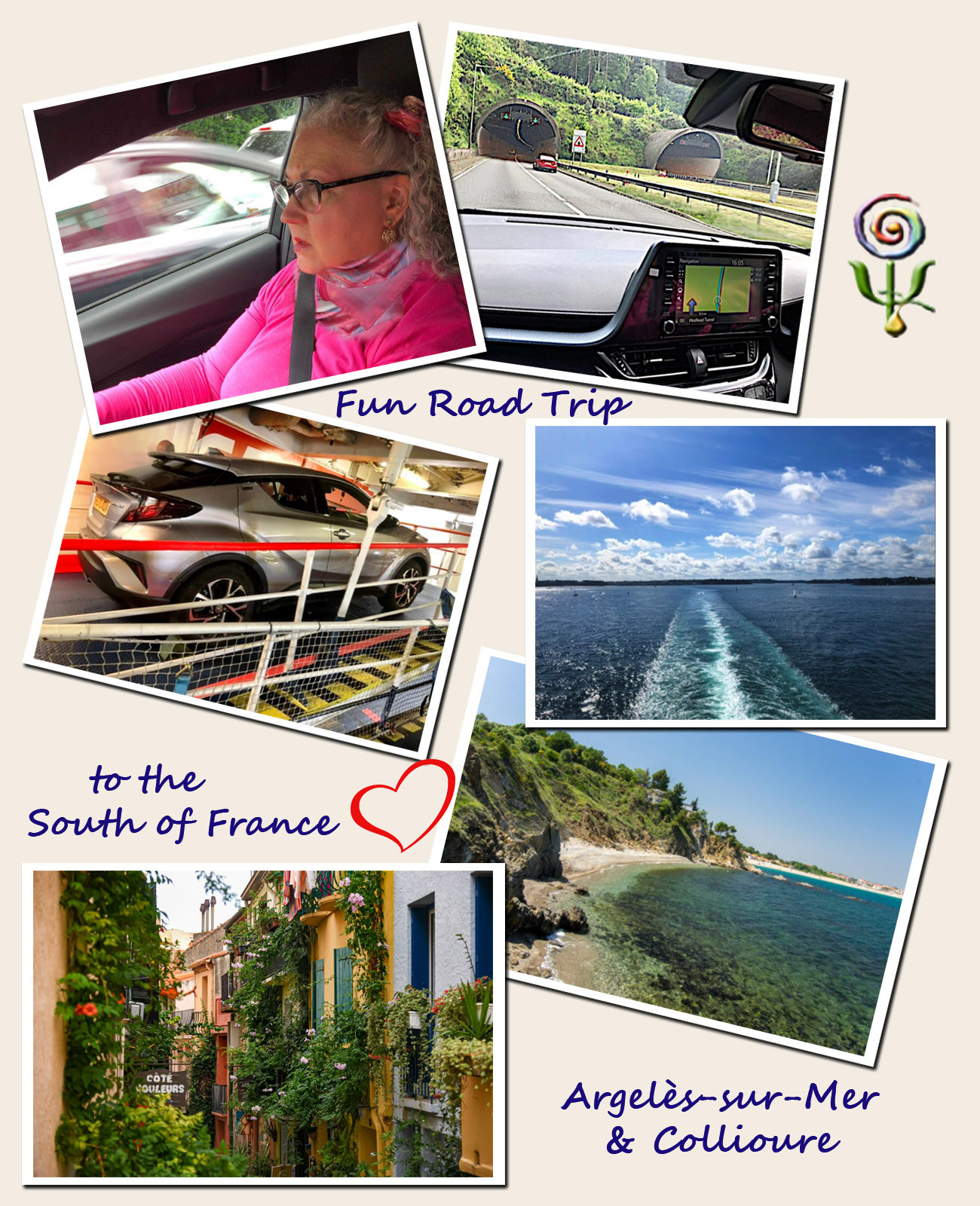 is the NEW
You'll be happy to know that there are a wealth of benefits to becoming a remote entrepreneur or digital nomad ... (or loving your home and creating some extra cash to enjoy a few luxuries) !
They are similar, but there is a slight difference between the two. A digital nomad is someone who lives and works to travel the world. As the term nomad implies, digital nomads don't settle in a single place but are constantly moving, visiting new cities and new countries all year round. Being a digital nomad is a lifestyle based on travel and online work that's becoming increasingly popular.
A remote entrepreneur is someone who starts a business that can be managed and operated entirely online. Consequently, these types of businesses don't require a physical premise or office.
I personally consider myself more of the latter. I live in London, UK. However I love to travel and I am considering to maybe living partially in the South of France.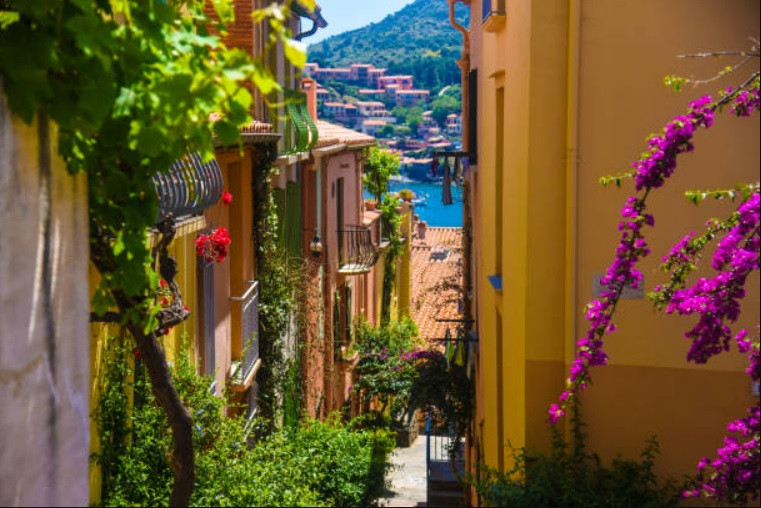 Living in Europe, travelling by car is relatively easy. Oddly enough it is way more expensive than travelling by air, However, it is also a lot more fun and my two dogs get to come with me at times.
Having said that, part of my family live in Sydney, Australia. So they fly in to Barcelona, Spain. From there they hire a car and drive the two hours via the Pyrenees to Argelès-sur-Mer, France for family time.
As you can see on the pictures above, there is nothing quite like jumping into the car in London, leaving the heavy traffic behind and drive down to Portsmouth at the south coast. Then dock the car in on the Ferry and enjoy some splendid dining whilst on board.
Arriving in France at St Malo, then it's a leisurely drive through Bordeaux and the
Saint
-
Émilion
wine area. With no deadlines, it is just wonderful to cruise through the quaint little traditional wine villages, stop wherever it looks inviting for the night, enjoy the delectable French food and wines, then continue to cruise on the next day enjoying the beautiful landscape.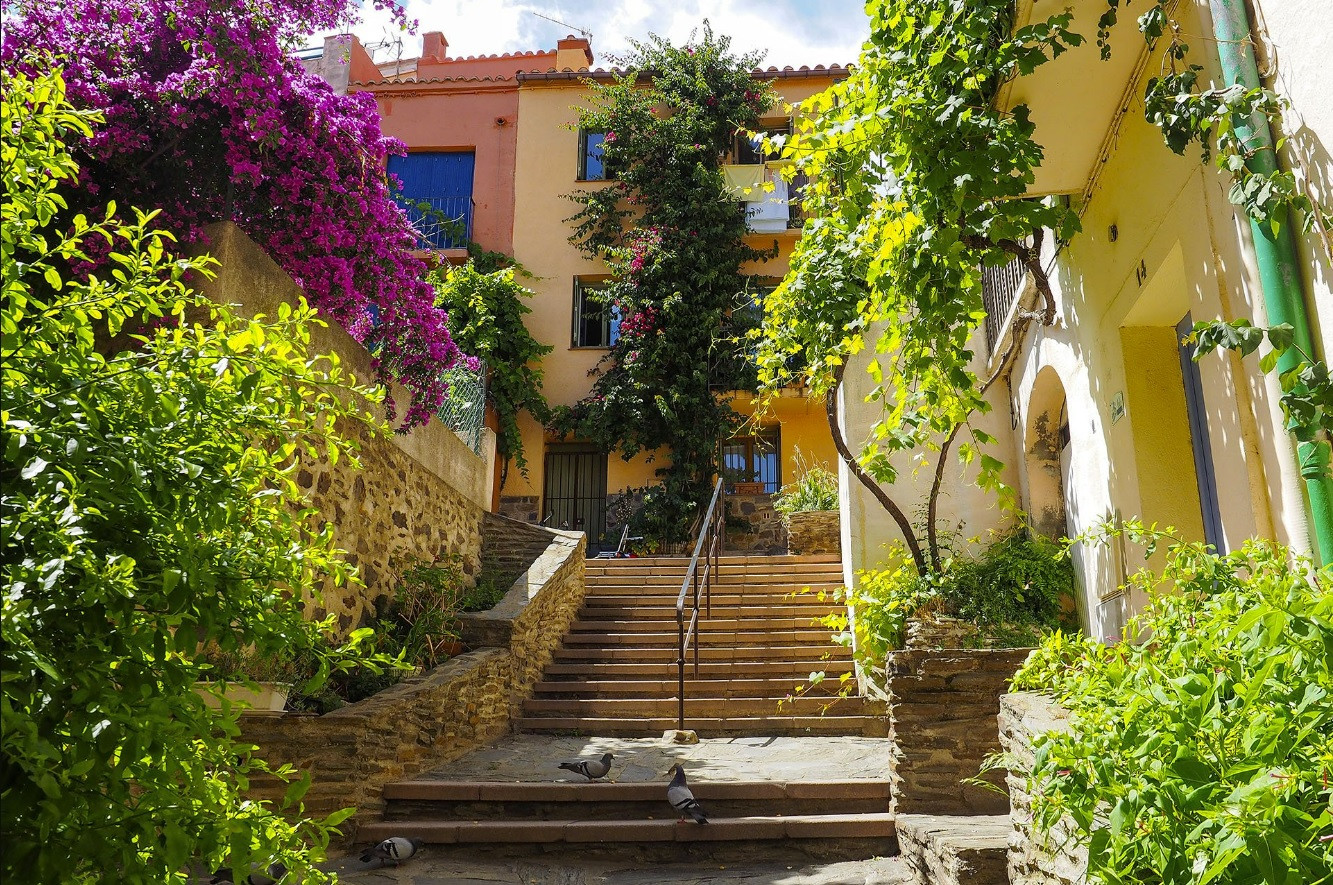 Certainly arriving at the Catalan style old towns
Argelès
-
sur-
Mer and Collioure

in the Pyrénées-Orientales

is my little haven at the Mediterranean coast, the perfect combination of mountains and sea, not far from the Spanish border.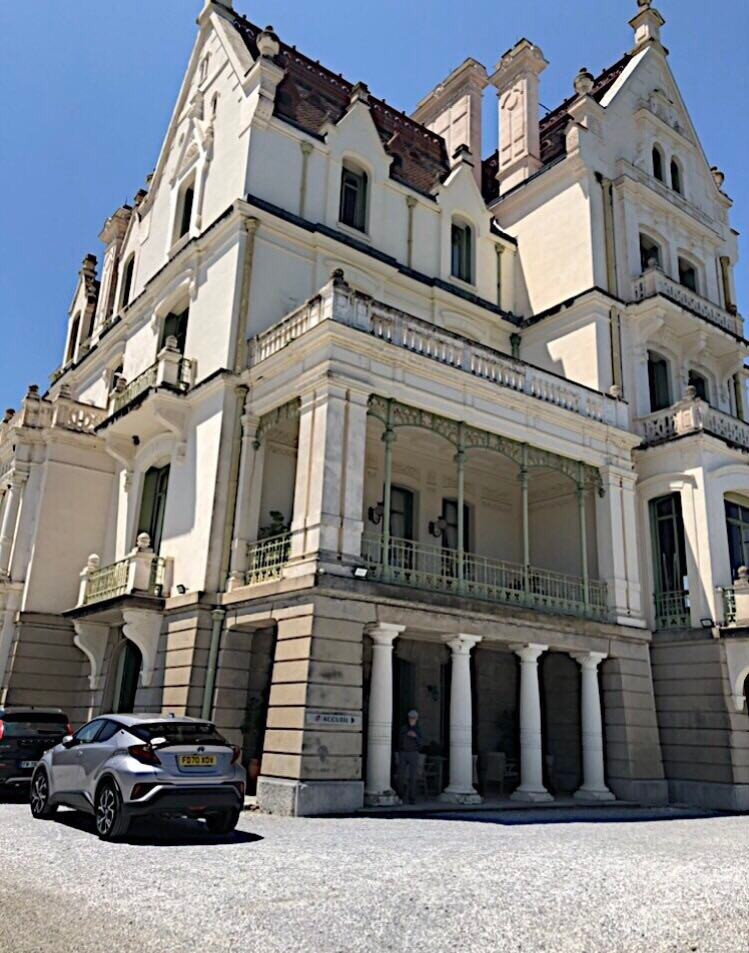 You can also stop over at Château de Valmy at Argelès-sur-Mer, park the car in the castle grounds, like I did.
If you stay overnight at the castle, I can recommend their breakfast in the beautiful Art Nouveau style, typical of the Belle Époque.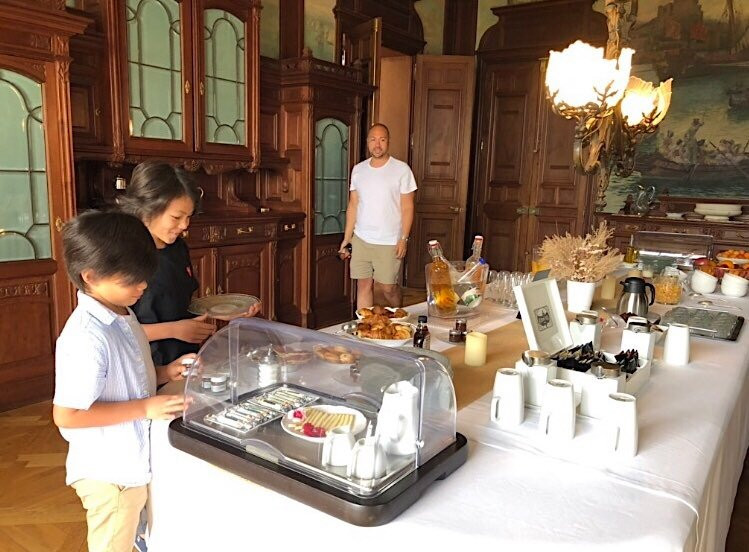 It's great for family time. I'm here with my son, daughter-in-law, and grand children.
The castle grounds are wonderful, we even watched stork parents feed their babies in a huge nest on top of some massive old trees.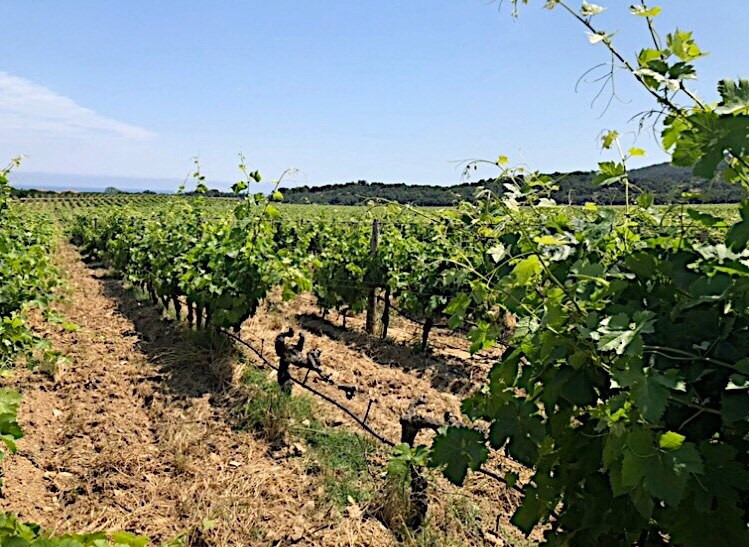 Then stroll around the Valmy vineyards
... always a delight for me, especially as I grew up in the wine growing part of Germany, where the house was surrounded by vineyards overlooking the river Rhine ...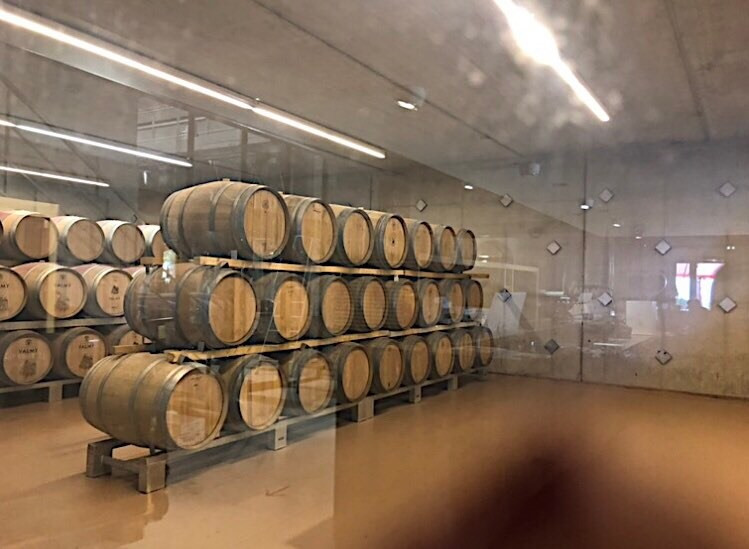 And then of course, it's worth stopping by the wine shop at Valmy and stock up on crates of wine to fill the car with .... just saying ;)
Do I have my laptop with me? Well, of course! Do I take in all the delightful surroundings whilst I work? Yes, of course! To me serving my clients is of great importance, but so is prioritizing everything personal, self-care, healthy living, family, relationships, and fun before any kind of work.
This is after all a time to make the NEW Retirement the best years of your Life!