Why my Service is Mainly to the Wise Business Eagles
in Later-Life Entrepreneurship?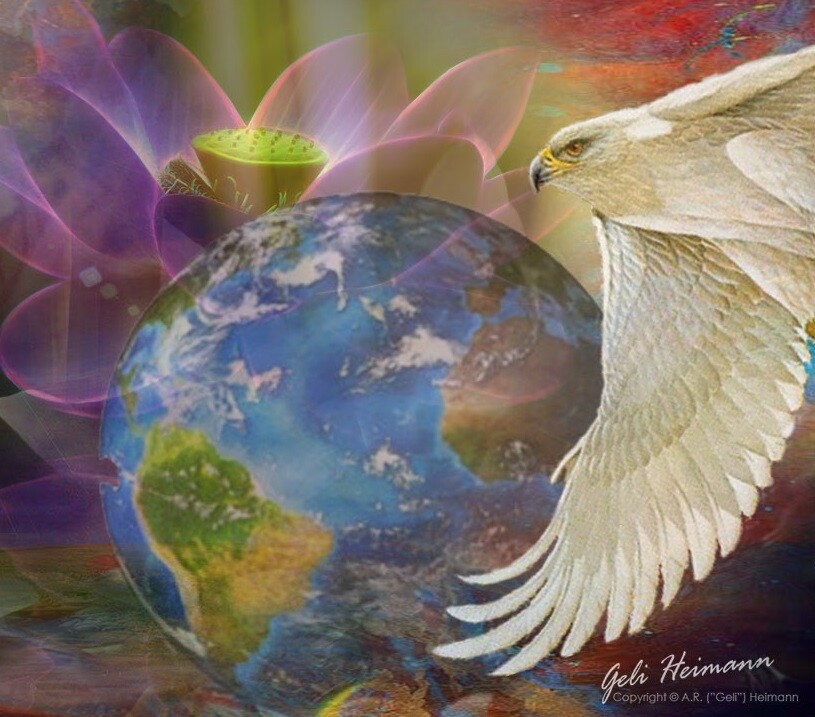 On my professional path, I worked in a private concierge consulting/coaching practice on retainer in a supportive role to the founder and CEO of a large company. I was also his spokesperson and working alongside him with his international peers.
This meant I was functioning in several different consulting and executive roles around him, including acting as a confidant, always on the ready to what was needed ... as well as being a keynote speaker at various conferences for other leaders.
I also extensively worked in trusted private counselling - including marital relationship counselling - advisor, and consulting capacity with other CEOs and leaders.
My extensive time serving various leaders showed me that even the most gifted, brilliant, highly successful, and hard working strategic minds are not protected from negative emotional issues. It's not uncommon for them to have trust issues, lack a sense of purpose and struggle with shame guilt and fear. Many are extremely emotionally damaged and suffer from various mental wellness problems.
For many years I served a variety of people in positions of leadership, authority, and anyone with influence, offering solid and practical psychological solutions. This then led me to add a Masters in Business Psychology to my honours degree in psychology.
The world has changed for senior leaders and they, in turn, are changing the world. Seniors are the most entrepreneurial age group. Seniors own businesses at a higher rate than any other demographic cohort.
There is a plethora of great advice, courses and learning programs around the logistics of starting a business, generating a successful going concern, creating a profitable online operation, however, in the privacy of one's own 'secret chamber' the story often looks unnervingly dark, uncertain, and insecure.
Just because senior leaders have more experience and wisdom under their belt, that does not mean that they are free from worry, mental wellness upsets, and physical older age concerns. It takes a lot staying in the game, and this is where my empowerment service comes in.

Bio Snippets From My Professional Path as a Business Psychologist: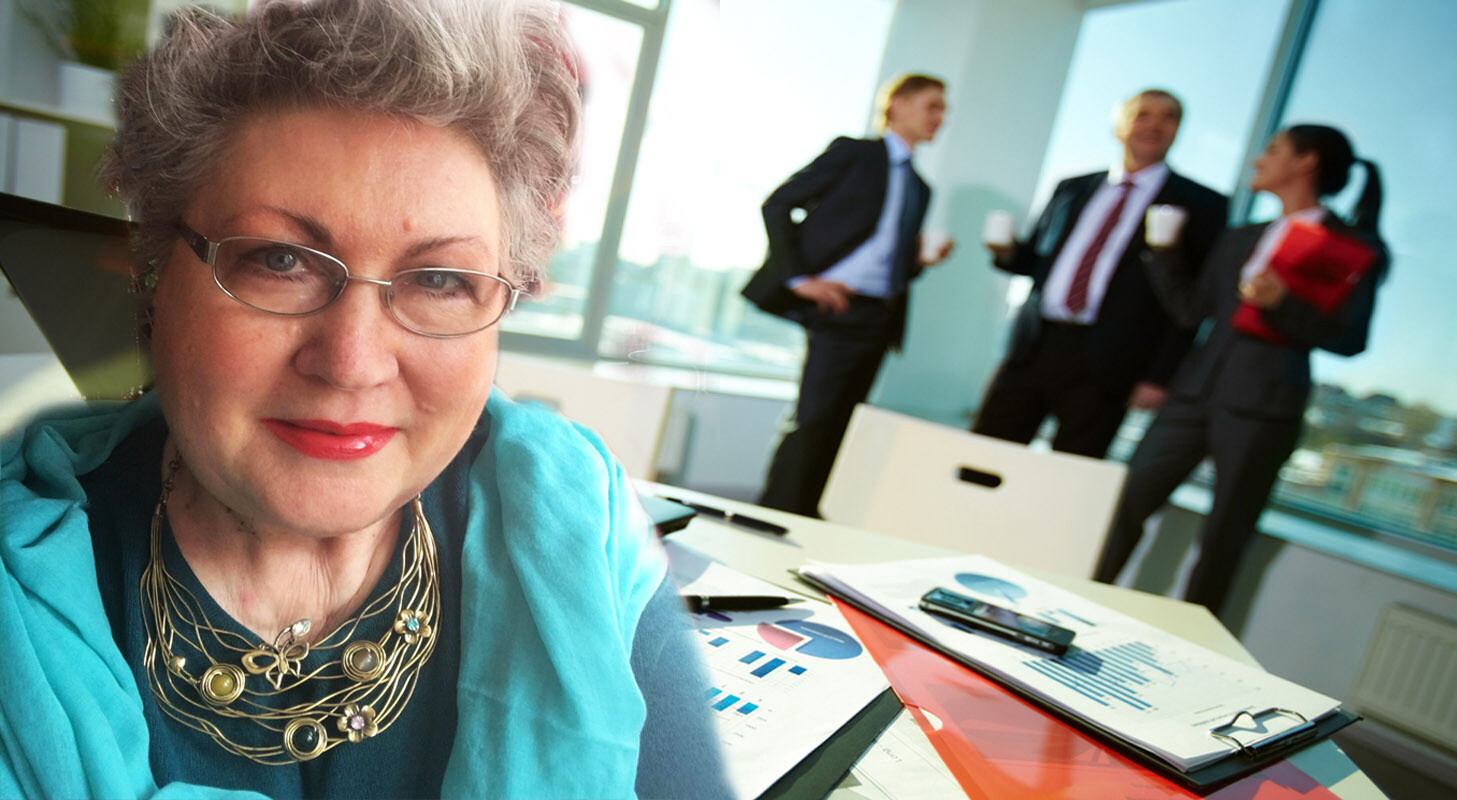 As a business professional with degrees in psychology (Hons.) and Masters degree in business psychology, I am also a practitioner in NLP, EFT Tapping (Emotional Freedom Technique) and years of private, independent consultancy.
I find the "The Insights Discovery" psychometric methodology and the field of Positive Psychology very useful in helping my clients navigate their professional and personal lives in a healthy balanced way.
I am accustomed to handling highly sensitive, confidential records, and work with those in position of responsibility and leadership in private practice to manage burn-out, stress, trauma, depression, bi-polar, and psycho-somatic allergies, using complimentary/alternative energy psychology methods.
I also have experience in working with special needs young people with learning disabilities, mental health issues and other disabilities to empower them with independent living.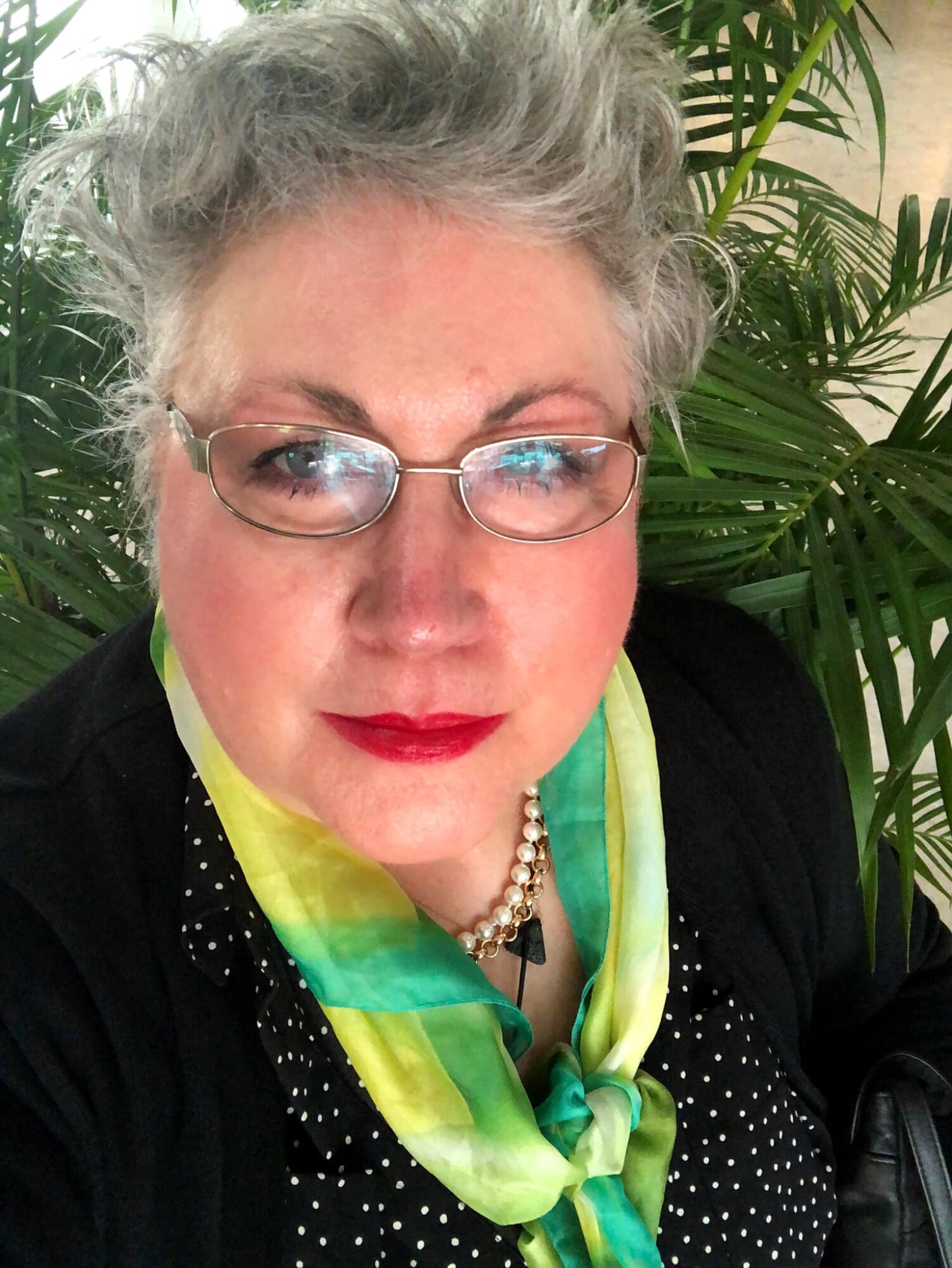 My work also involved team building and transformational leadership coaching, as well as advice on the psychology of business deals as a consultant for John Huxley LTD.
I was also flown out to Abidjan, Côte d'Ivoire to support a client in my role as a business psychologist and feminine wellbeing and stress management mentor.
My client was leading negotiations with West African government ministers to collaborate with business leaders and sponsors in a predominantly male and achievement driven world. I was also requested to participate in the negotiation meetings and presentations with African government officials.
On an ongoing basis, I work with international clients via the internet. I have worked with clients across Europe, Russia, Australia, New Zealand, the USA, and South Africa.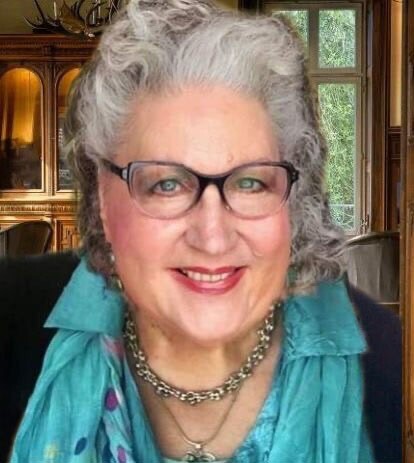 During my work with leaders, it was not uncommon that my work within organisational relationships (e.g. leadership teams) extended to highly confidential consultations and counselling involving trauma due to domestic violence, and sexual marital coaching.
In my counselling and coaching work I frequently use archetypes, as symbolism and parables are often more easily understood within complex concepts.
Eagles:
The eagle, considered a sacred creature in many cultures, is a powerful symbol that has been used throughout history to represent greatness, wisdom, and spiritual awakening.
Eagles are known for their strength, courage, knowledge and wisdom.
The eagle is also a beautiful symbol for people who may choose the option to start over in life, because it also represents hope and new beginnings.
Eagles have the potential to soar high above whatever challenges they face in life.
In Conclusion ...
Now in my 70's my focus has changed to the 'New Retirement' business sector. People like myself who are bored with the prospect of settling into an out-dated retirement routine, people who still have a passion and purpose in their hearts to continue on as long as they can, and people who either already have a thriving business which they choose to pivot onto an online more soul driven trajectory including a multi sources of income side hustle, or those who embark on a completely new online business venture.
Coming from the angle of Holistic Functional Business Psychology, it is my joy to provide hope, wisdom and encouragement for you to continue staying in the game in all aspects of wellness and thrive in your later-life entrepreneurial pursuits.
My work continues to serve leaders, especially the wise senior business eagles, and those who choose to make a difference in their world and their life. Individuals and/or couples who choose a new way to retire by becoming internet entrepreneurs.
There is an outdated idea that people want to retire at 60 or 65. Many of us still want to contribute to society and the economy. We have a lifetime of knowledge and experience that we want to share with others. We don't want to simply play golf and sit by the beach.
I know there are some people who love the idea of finally slowing down and enjoy an easy going retirement time ... until they get fed up and bored. Many of us in that age group still want to experience travel, passionate pursuits we've always dreamt of doing, or increasing our finances in order to give back in a philanthropic way.
There are many ways to achieve that, and I personally find being an online entrepreneur gives the greatest flexibility to work with other people virtually anywhere ... working around our lifestyle, at last!
If you are one of my wise eagles, with an entrepreneurial spirit to soar high, I know that even the most powerful eagle has moments of vulnerability and can do with some confidential help at times!
As an empowerment coach, I am here for you.