Angelika (Geli) Heimann, B.S. (Hons), M.S. Psych – BIO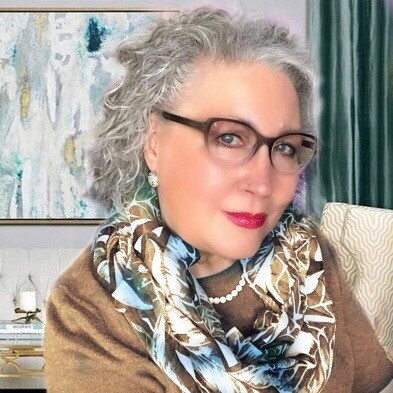 Geli is a Holistic Mental Wellbeing Coach, Mentor, and Energy Practitioner to Third-Age Women, who are also heart-centred and spirit-led entrepreneurs.
After several heart attacks, a cardiac arrest with NDE, and subsequently brought back to this realm of life, she decided to step off the hamster wheel of job life, and instead enjoy and inspire other ageless sister goddesses to a life of sovereignty with fun, playfulness, curiosity and hope.
What she is offering to this community are personal coaching, coaching programs, master classes, masterminds and sisterhood circles on a variety of subjects, such as:
♥ How to reclaim your fun, juicy sensuality and sexiness as a playful happy crone with Tao Tantric adventures
♥ How to enjoy and create enchanting sacred spaces for self nurturing and spiritual connections with the Divine and Akashic Records
♥ How to navigate menopausal, post-menopausal challenges with energy psychology and essential oils
♥ How to harmoniously balance masculine and feminine energy vibrations to create a productive flow-state for soul aligned business, using Taoist energy technologies, the new field of spiritual intelligence, and the science of Positive Psychology
♥ How to combine spiritual intelligence with emotional intelligence in accelerating a flourishing healthy feminine business with integrative collaboration

Geli is passionate in empowering her savvy sage wise-women Sisters so that they can be the Divine Feminine Leaders they were unapologetically meant to be!
Geli's orientation is based on the disciplines of "Positive Psychology" and "Energy Psychology", rather than "Clinical Psychology". She is also an Essential Oils educator coming from a family lineage of botanical science and pharmacy.
Many professional older women are facing uncertainty in the future at this time.
As a degreed Masters Business Psychologist, Geli Heimann provides these women with proven strategies to help them continue to generate multiple figures of wealth.
Her joy is to explore the vibrational energy properties of therapeutic grade essential oils, and how they can boost the well-being and productivity of especially older women-preneurs.
Part of mentoring on multiple streams of income, Geli shows how being a Brand Partner with a major Network Marketing Essential Oils company, Young Living, can encourage creating a much needed community in older age with a collaborative sisterhood.
Geli Heimann is also an educator for complimentary healing arts, tantra intimacy coach, ordained minister, and sage mystic, bridging science, spirituality and metaphysics.
Geli, German born and raised, has resided in various countries, such as the Netherlands and Hong Kong. She now lives in London, England, and loves being a mother, grandmother,
and pet-parent to her adorable little Mi-Ki dog, Pippin.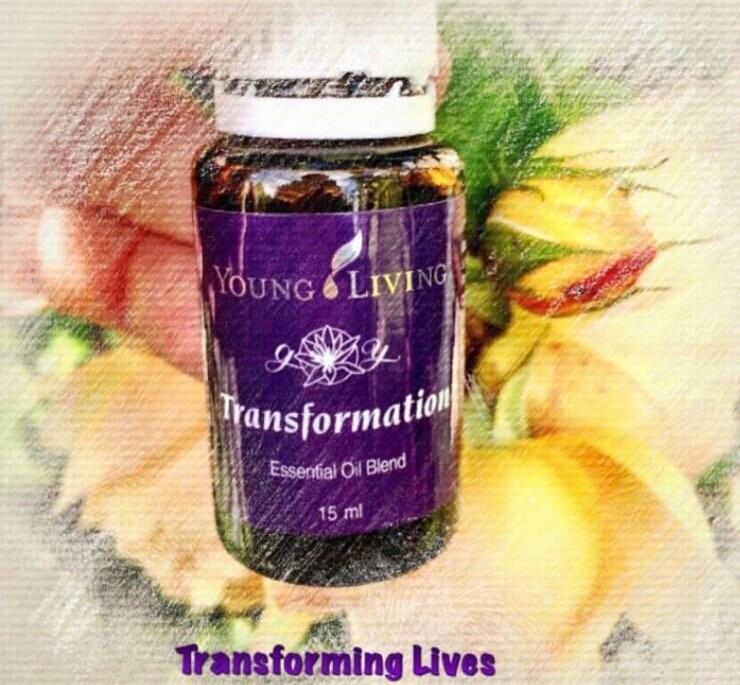 In all her work with her clients, as well as for friends and family members, she proudly uses and recommends Young Living Essential Oils.