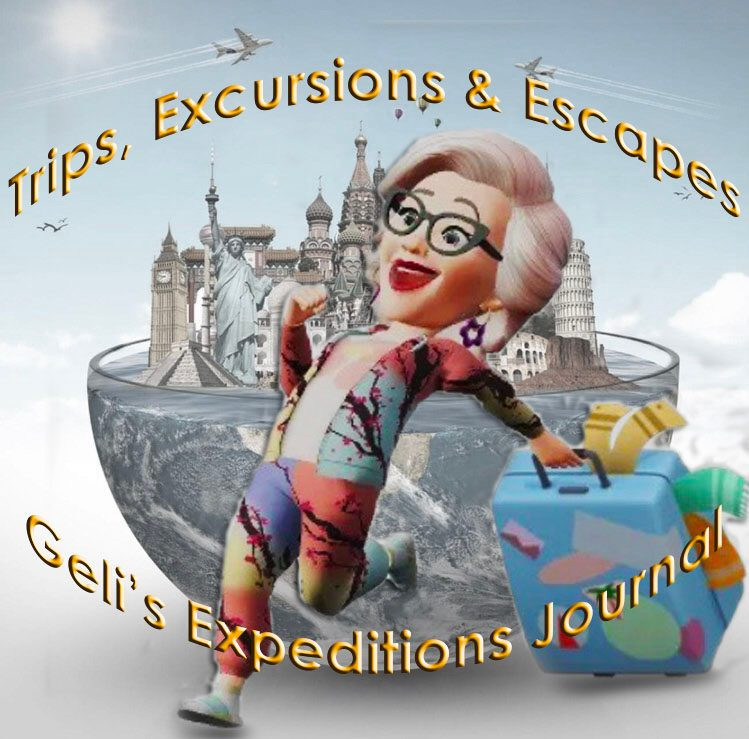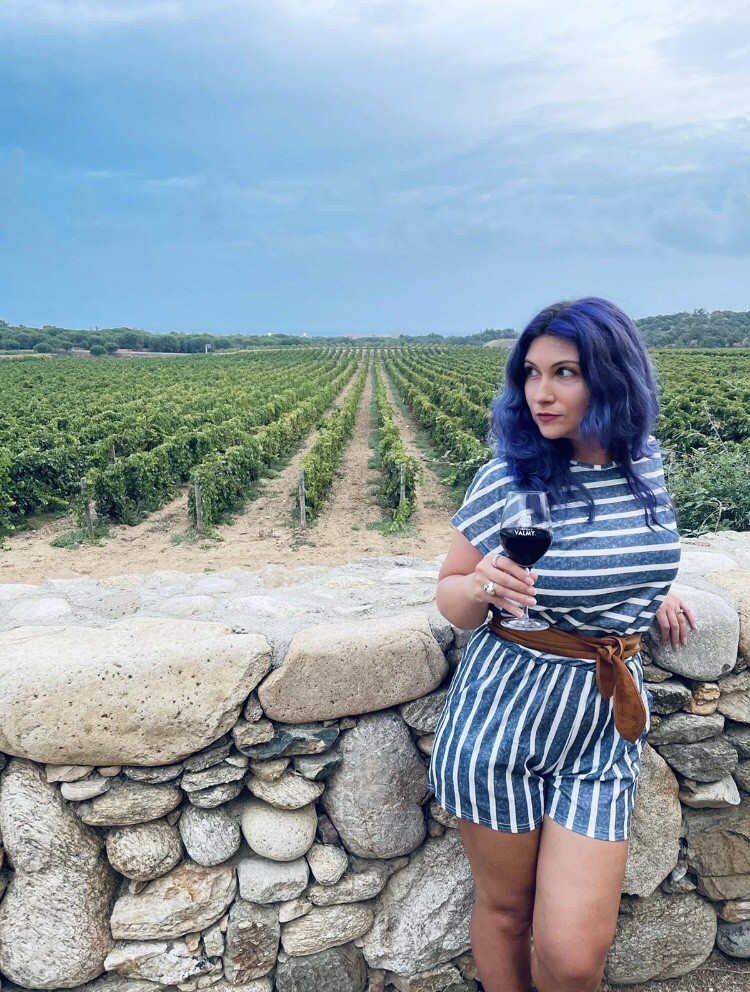 My daughter's big white wedding has been in the planning stages for quite some time. This is the location: Argelès-sur-Mer on France's Mediterranean coast with plenty of vineyards.
We live in London, UK and the past couple of years with the Covid restrictions meant cancelling the wedding twice, but now, finally it is going ahead!
The legal civil wedding is done, as mentioned in my previous post. Now the focus is the South of France for the big white.
I thought it might be fun driving there all the way from London, so that meant further planning from my side, such as which route to take, some hotel breaks, etc.
Rather than taking the Euro-Tunnel, or the car ferry to Calais, then drive via Paris to the South of France, the car ferry from Portsmouth to Saint-Malo in Brittany, seemed a preferred option.
More of that later from the actual journey.