Something fishy is going on … pelicans queuing up patiently at the market doors!!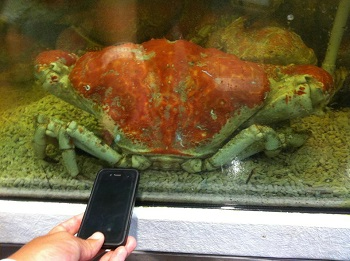 …. and apparently size does matter …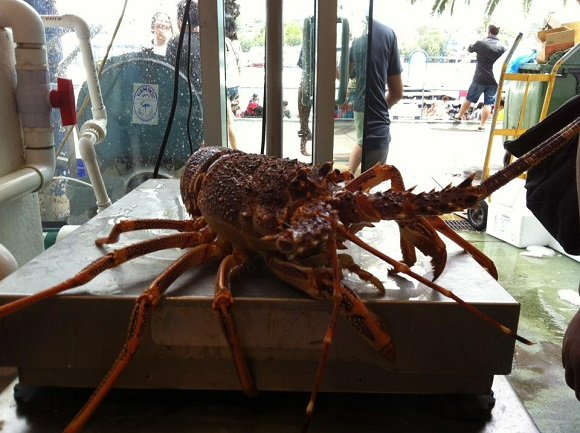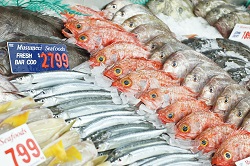 There's a huge variety of large stalls by market resident fish mongers.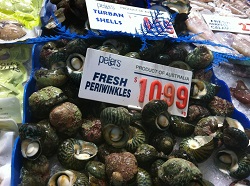 … then there are areas / cook stalls where you can have your fish cooked to your liking.
A fair warning, though, it does get very busy as this market is hugely popular!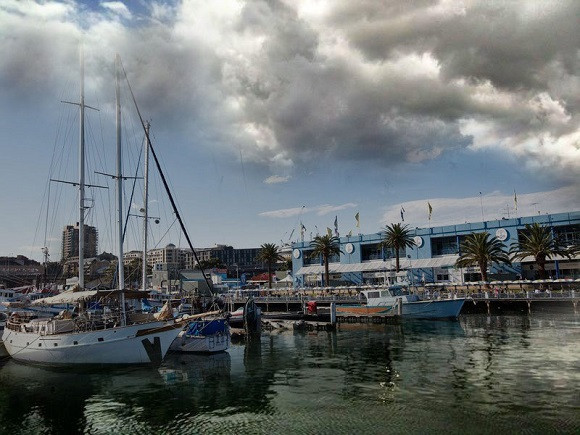 Once purchased your freshly cooked food, you can then munch it at the waterfront seating, the wharf, or quay enjoying a splendid view overlooking the waters where all the fishing boat are docked. Fish really doesn't come much fresher!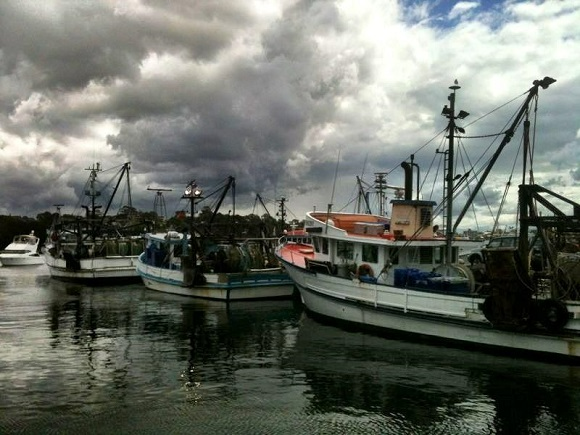 Do visit the
Sydney Fish Market
… and try to catch a sunny day … shouldn't really be that difficult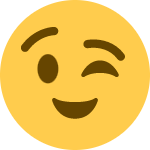 Warmly,