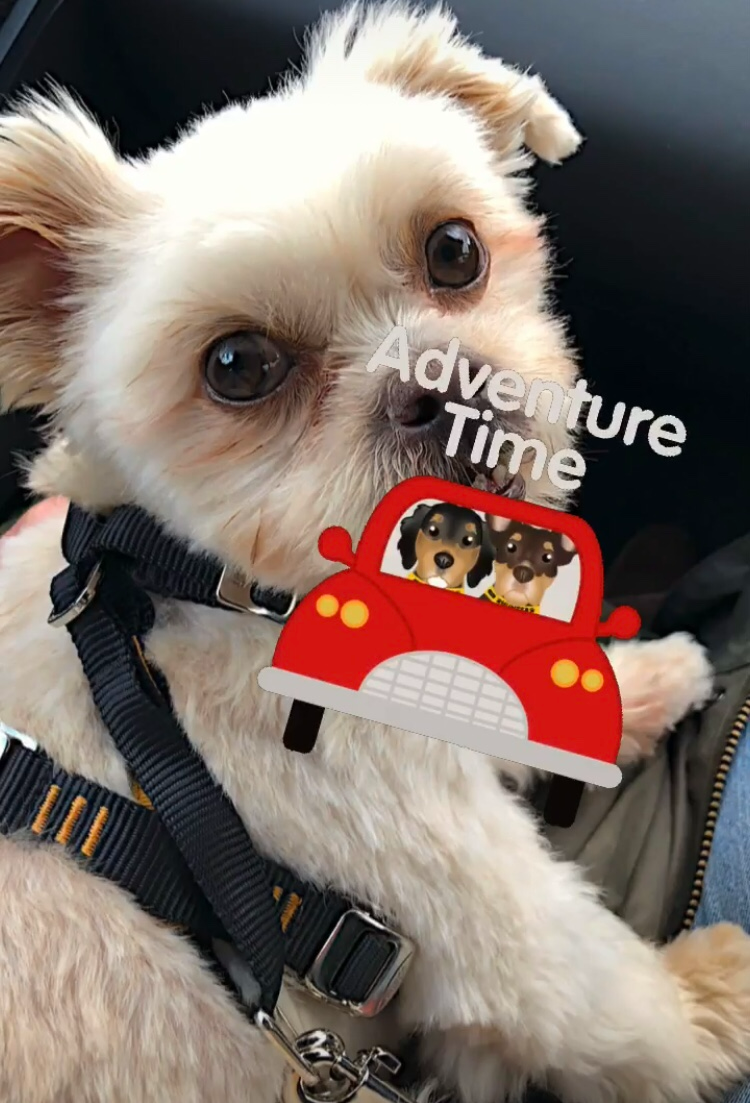 So, Pippin had his own adventure holiday in Newark, Nottinghamshire, further north in England. Pippin is a Mi-Ki, a toy-breed dog.
He is being looked after a lovely lady and joined the fun of her five dogs motley crew.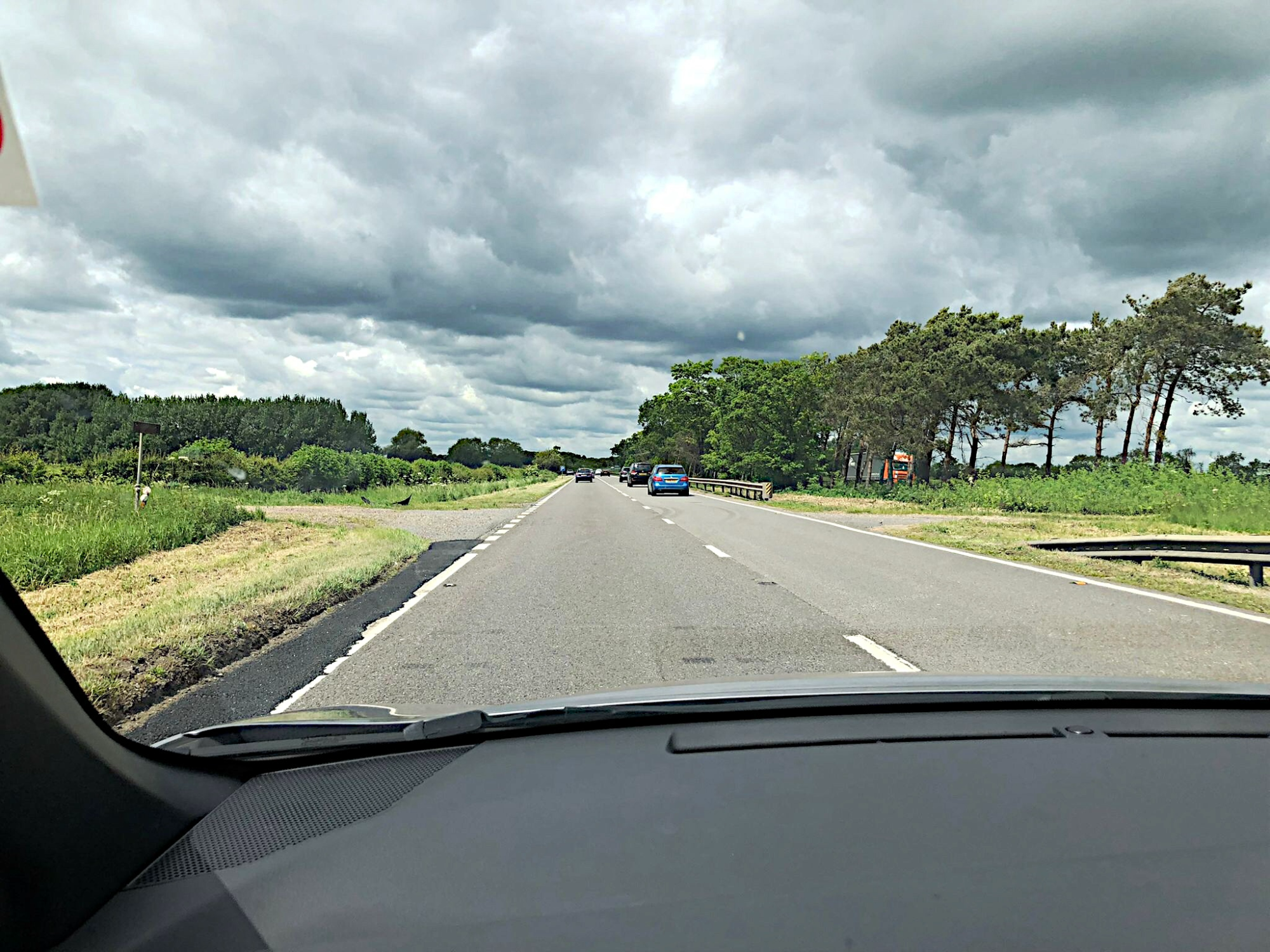 The drive to Newark was peaceful, sunny with some impressive clouds, such a typical English countryside drive.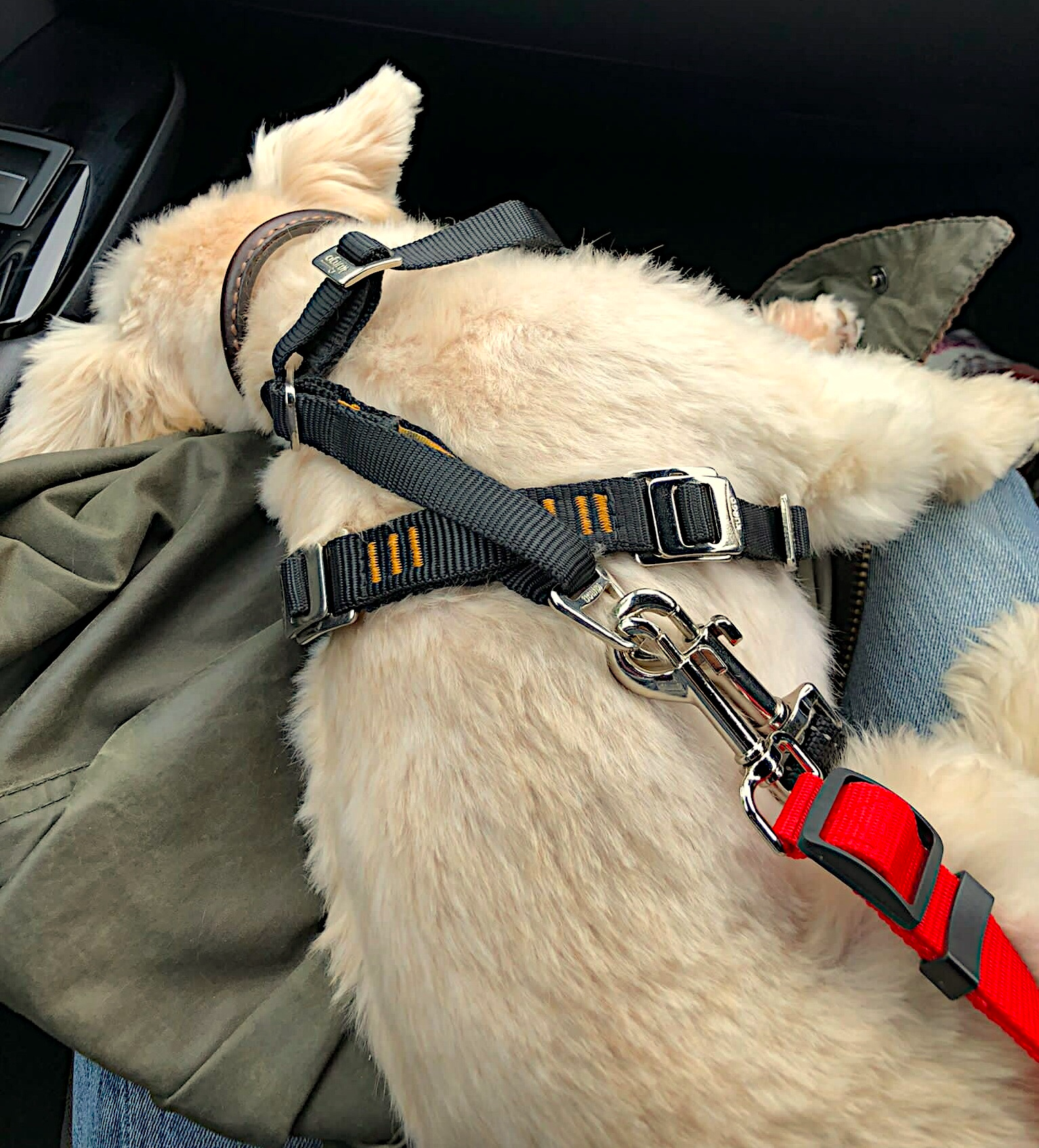 Meanwhile Pippin was mainly asleep during the drive, clearly there was not much else to do than snoozing.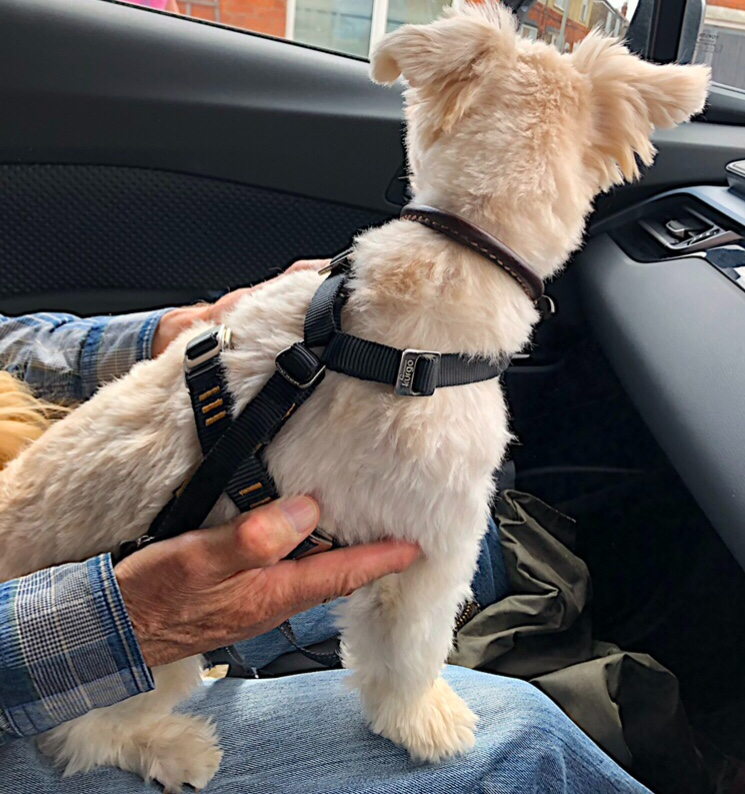 We arrived! The doggy excitement started.
The five little dogs greeted the visitor with much enthusiasm.
After a lot of play time and evening feeding, Pippin contentedly curled up on a new spot in his current holiday home.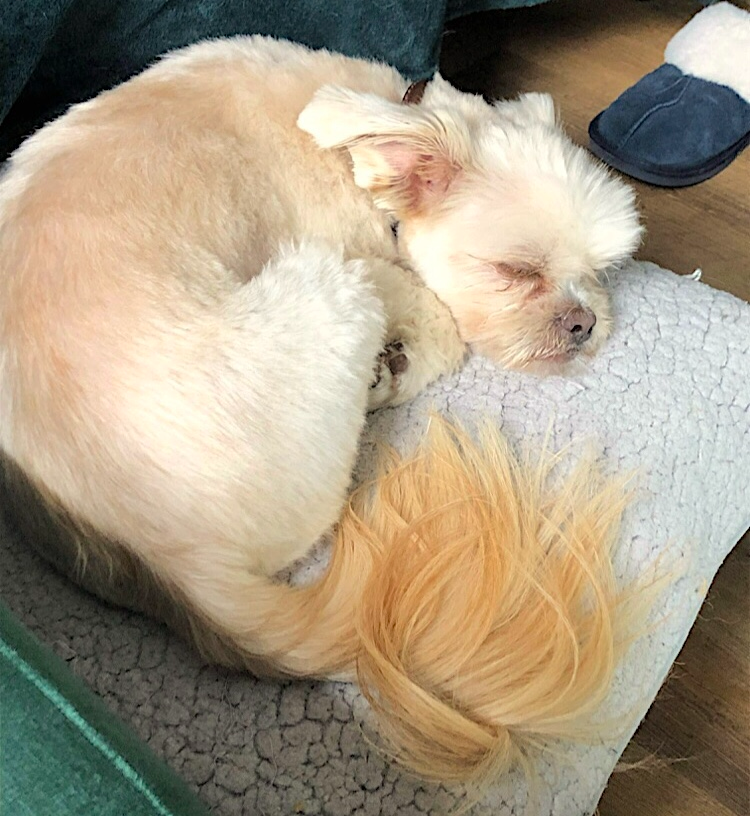 Pippin just perfectly adapted into his new doggy tribe and helped himself to their toys. It certainly looked like he had lots of fun!
Here are some pics and videos from his little holiday: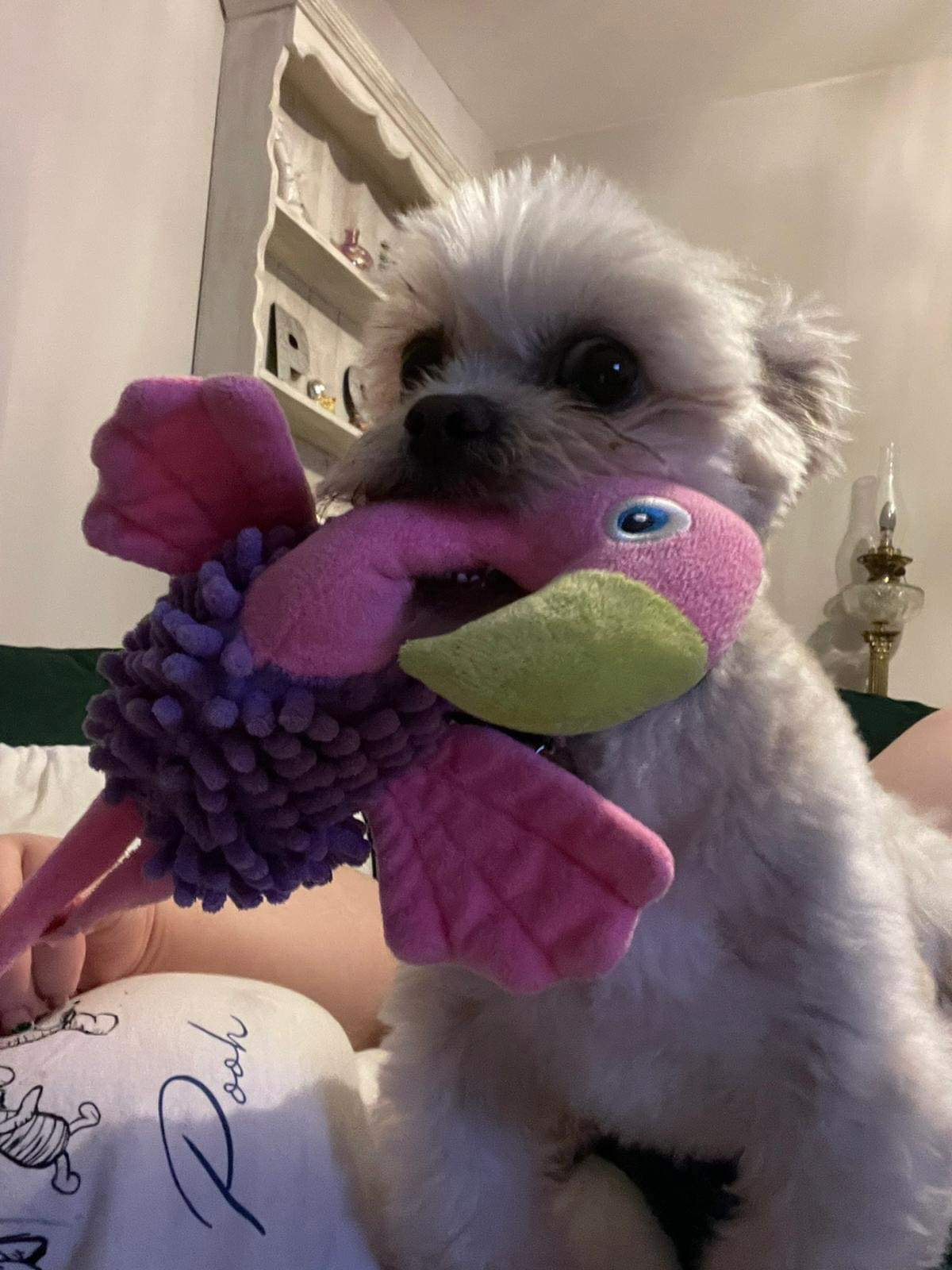 He is back home now after my return from France, but he really seems to miss his doggy friends, very subdued and moping around.
I think he would love another Mi-Ki friend here at home, and I am seriously considering it … maybe next year.
He loves his human mama, but there's nothing quite like chumming up and living with another four legged friend!
I am now in talks with the Mi-Ki breeder and will add a retired breeding bitch as a playmate for Pippin, as soon as she had her last litter and securely homed.