Salmon without the Bagel – photo by Geli
Strolling around Sydney's "The Grounds
of Alexandria" is a full-on sensory experience …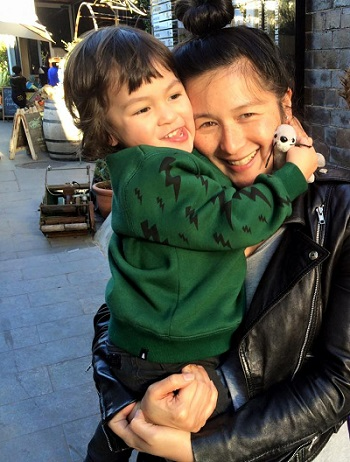 Strolling around
The Grounds
with my family and grandkids, certainly was a very very pleasurable experience.
Yummy smells waft about, lush flower stalls, people sell their wares on small stands as one walks by. The little kids love a tiny animal touch farm, and then there is the garden "bursting with things to see, opening into a courtyard festooned with grapevines, florals, vegetables, herbs and greenery.
An ever evolving and welcoming space injected with life for guests to explore".
Then there are the alluring side stalls and carts filled with delectable sweet temptations.
Loads of various different restaurants offering their mouth watering dishes … making it tough to choose!
The above Salmon without the bagel was my choice at one of the eateries.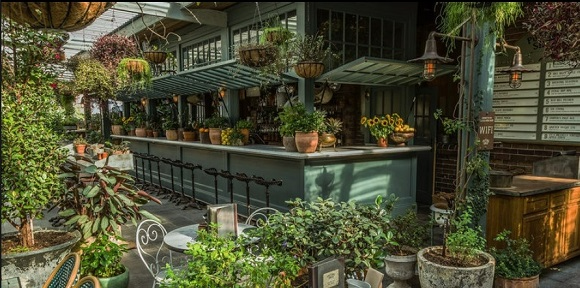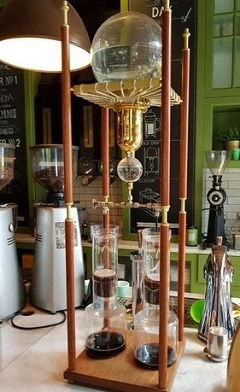 Cold Drip Coffee certainly seems the craze, too. In fact, Sydney appears to be a coffee aficionado's paradise.
They really do take the creation of specialist coffee very seriously! The coffee culture is alive and well in Sydney.
In all my wanderings about I did not spot one single Starbucks (I m sure they are around somewhere), it's just that I saw much rather plenty of colleges offering barista training …
So, yes, I can definitely recommend The Grounds.
Warmly,