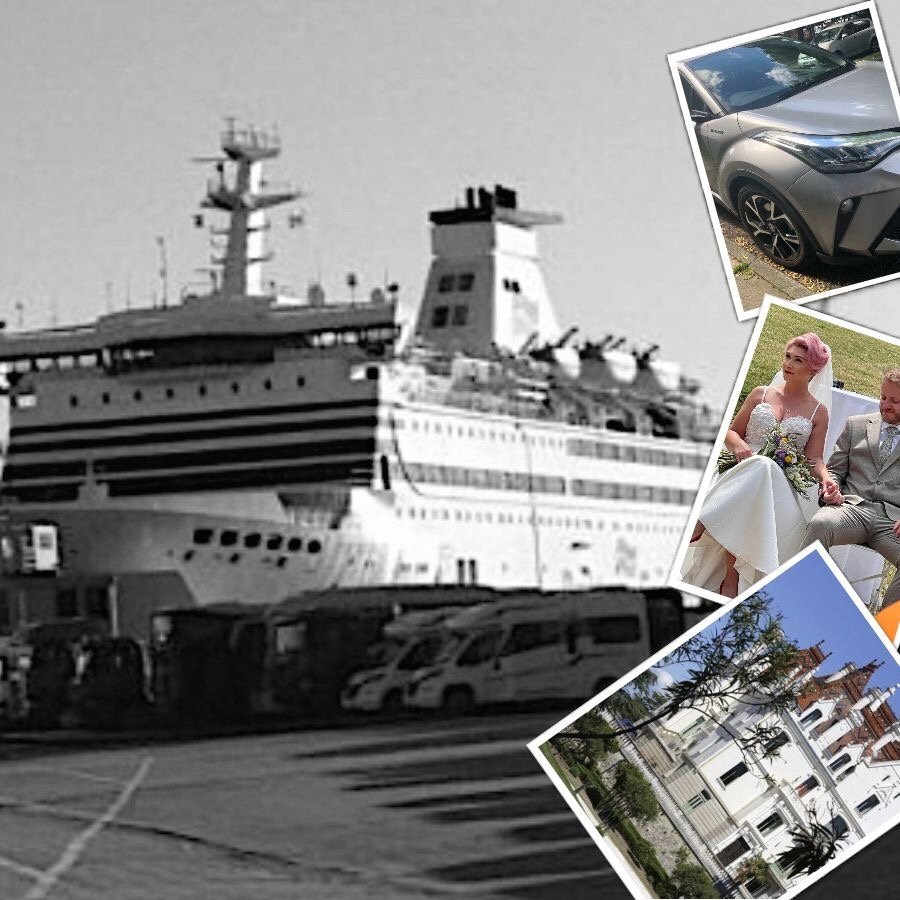 It's really starting to happen!
After months, actually years of meticulous planning (wedding was postponed several times due to the covid pandemic travel restrictions), things are finally moving.
It's been years that the family has not been together, another reason is because my son Titus and his wife Rose and their two young sons live in Sydney, Australia.
Travelling in and out of Australia during the Covid years was pretty much impossible. Would Titus get to his sister's wedding?
Thankfully this year the doors to travelling ease opened completely!
Now everyone (that included ALL the wedding guests) started to travel from far and near. The nearest being from England, Germany and Geneva.
The wedding couple, Charis and Tim, arrived in the destination Argelėse-sur-Mer first and enjoyed some relaxing times before all the activities.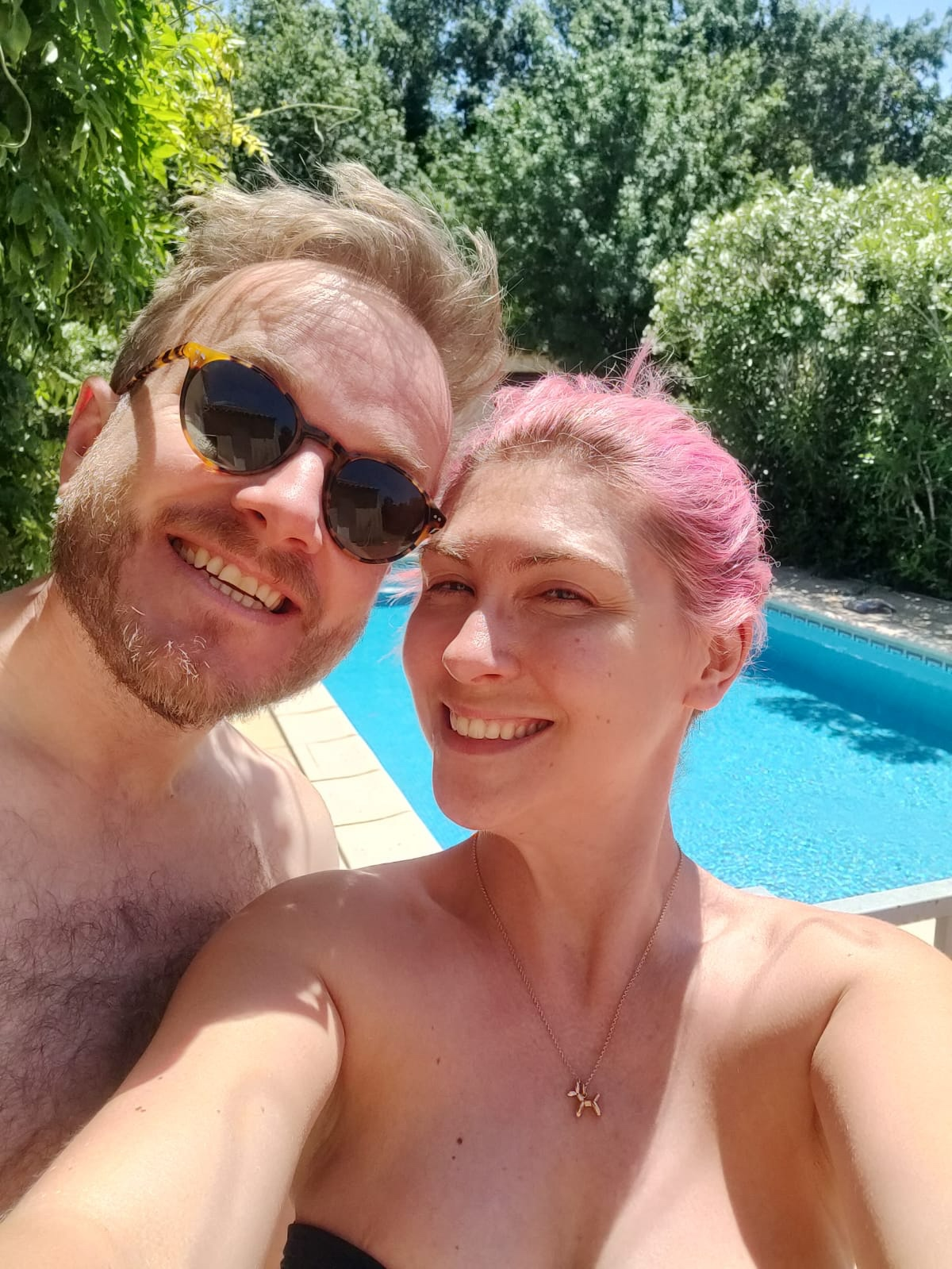 —------—------—
Meanwhile, Titus, Rose and the boys arrived in Barcelona, Spain after a long flight from Sydney.
They decided to take a few days to explore the sights and culinary delights in Barcelona.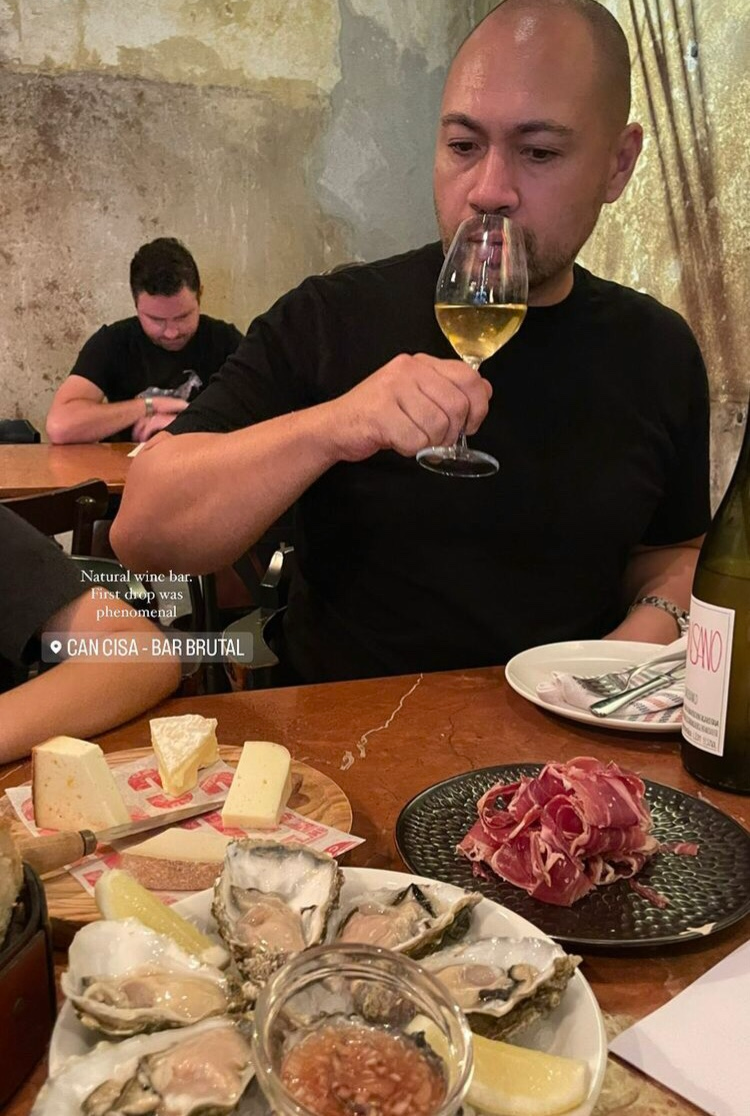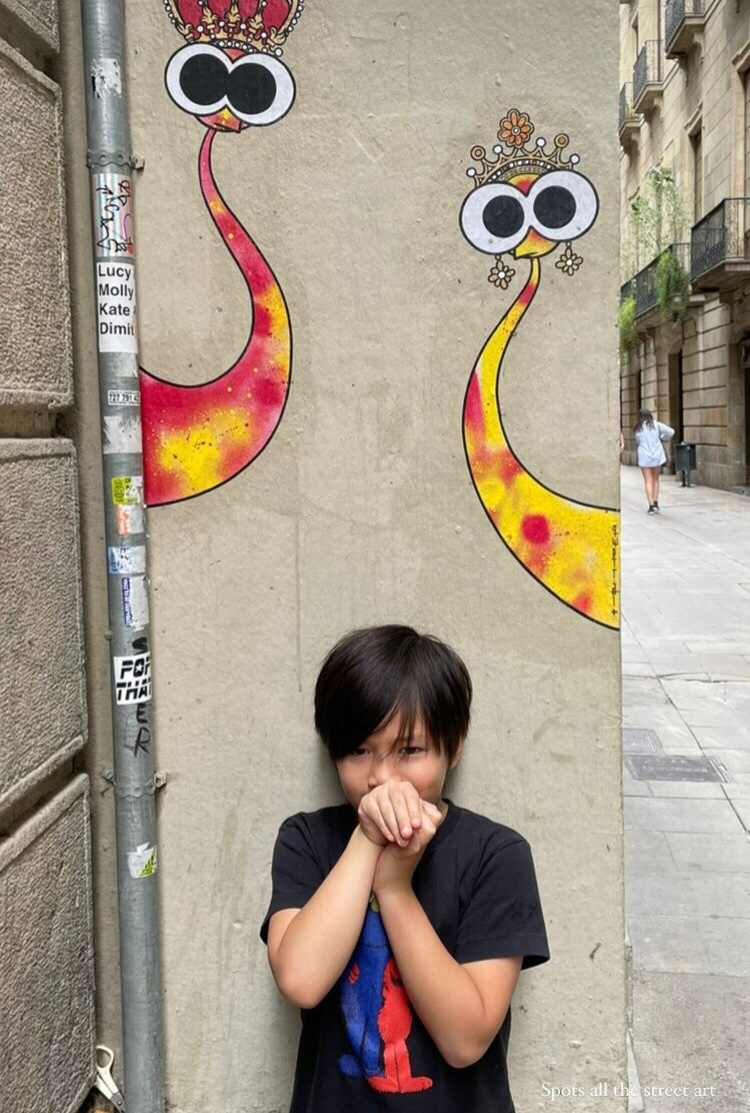 Then finally they drove across the Spanish border to Angelèse sur Mer.
—----—----—
Meanwhile here in London, I'm still packing. Thankfully I can just load the car, no restrictions like in air travel.
So, here's a suitcase full of clothes, toiletries, makeup, and essential oils and supplements. I find them quite necessary for a decent night's sleep without age related discomfort. Plus, as I am driving several days in an English car (right hand steering wheel) on the other side of the road, I value oils and supplements and natural power drinks to stay focused and alert .
Anyway, what else would I need to take with me??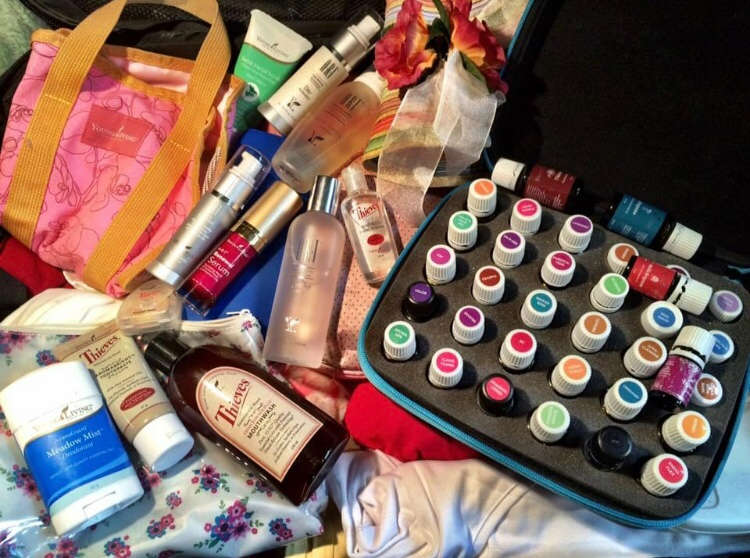 Tomorrow it's time for me to leave for this adventure …